Kent gunman still at large after shooting victim in the face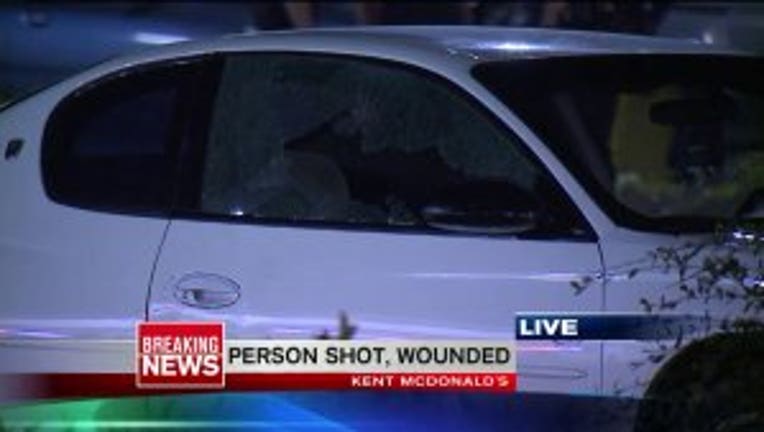 KENT — Police continue to search for a gunman who shot a man in the face in a crowded parking lot in a strip mall on Tuesday night.

Police say several witnesses heard four or five gunshots in a parking lot on Kent's East Hill. Police got the first call for help at 9:23 pm and were on scene in three minutes. Officers found a Kent man, in his early 20's, with a serious gunshot wound to the face.

After interviewing witnesses, police believe this was not a random act of violence. Officers say the gunman and the victim know each other.

Commander Rob Scholl from the Kent Police Department said, "What I do know, it does not appear to be random and good chance the suspect and victim know each other and who each other is."

Police said the victim was taken to Harborview Medical Center in serious condition.

A witness described a chaotic scene as the shots were fired.



Norwood Price said, "Something going down bad. I was like you were in the war zone, let's put it that way. You're supposed to duck and run."

If you know anything about this shooting that happened Tuesday night you are asked to call 911.