Kent father of 3 shot, killed in his own driveway


KENT -- Who killed 32-year-old Sayha Doeum?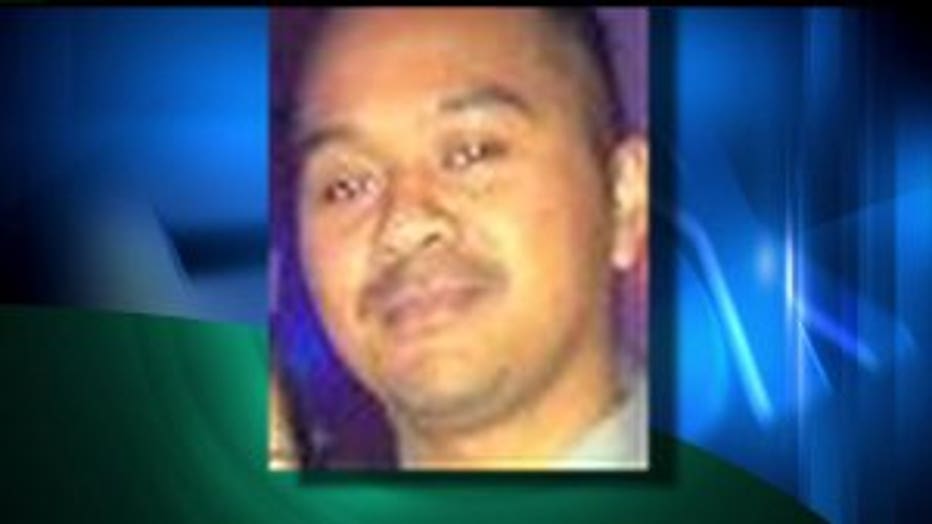 That's the big question for Kent police.

It happened in front of the house near the corner of 131st Avenue Southeast and Southeast 210th Street but police just don't know why or who pulled the trigger.

"He was doing his normal routine.  You know, he was up at 4:30 this morning. Walk out the front door. That was it. They were fighting or something and I guess one of the guys shot him in the back," the victim's brother, Eddie Doeum, said.

Eddie Doeum flew in from Southern California Thursday morning after he heard his younger brother had been killed.

He and the rest of his family are gathering at the home where Sayha Doeum died to mourn and try to make sense of it all.

"It`s hard.  I mean, why? That`s the thing we ask. Why him?  He`s a good person.  He`s not in no gang, no violence," Doeum said.

Kent police arrived right about 5 a.m. Thursday after multiple 911 calls.

Doeum was lying in the street, gravely injured and died a short time later.

"Altercation occurred and then, as a result, gunshots were fired.  A gentleman was hit and he succumbed to his injuries," Kent police Sgt. Jarod Kasner said.

A neighbor identified only as Zac lives right next door.

An argument, possibly a fight woke him from a sound sleep. Then he heard gunshots.

"I heard some sort of like crying, screaming or something.  I knew something was wrong and then soon after that I heard three gunshots, two and then one more," Zac said.

Zac says family members tried to comfort the victim before he died.

Now they gather to comfort each other and pray for justice.

"He's a nice kid, a nice person. Don't know why," Doeum said.

Police are hoping someone saw or heard something -- someone running away or a car speeding off.

If there is anything that might help police solve this crime, call 911.