Kent backpacker missing in Mount Rainier National Park found safe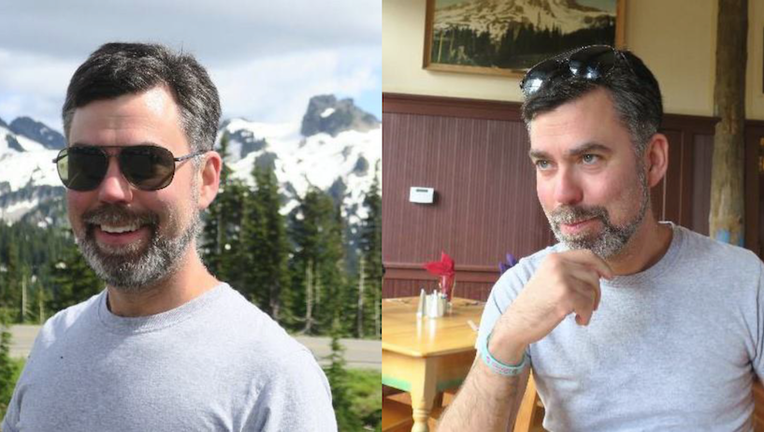 MOUNT RAINIER NATIONAL PARK, Wash. -- Rescuers found a missing 41-year-old backpacker from Kent safe in Mount Rainier National Park after a three-day search, the park said Monday.

The park service said family members reported Phillip Kezele missing Saturday morning, after he failed to return from an overnight backpacking trip to the park.

Kezele camped Thursday night at Cataract Valley backcountry campsite, according to witnesses, and was last seen in Spray Park on Friday morning. He began his hike at the Mowich Lake trailhead.

On Saturday, rangers conducted initial searches of local trails for clues. A helicopter was added to the ground search search Sunday. Ground and air teams resumed their search Monday morning. In all, 30 people are looking for Kezele, the park service said.

The park said he was found in good health Monday afternoon and was reunited with his family. No other details were released.