Kenneth Bae's mother, sister to attend State of the Union Address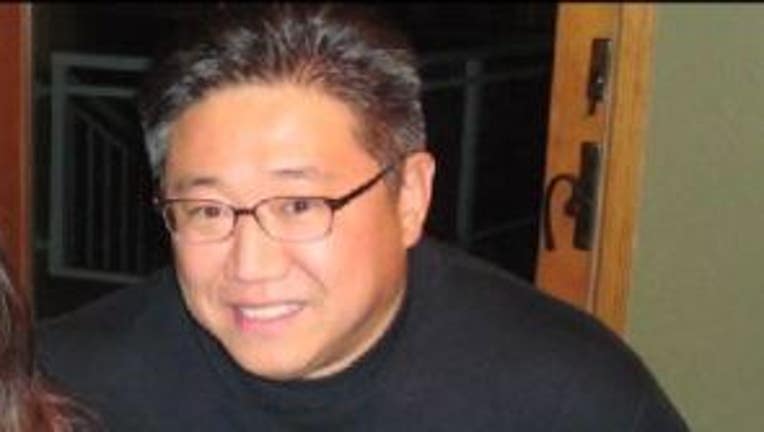 WASHINGTON, D.C. -- Kenneth Bae's mother and sister will attend tonight's State of the Union Address in the nation's capitol, continuing to advocate for his safe return home.

Myunghee Bae and Terri Chung will attend the President's address as guests of Rep. Rick Larsen (WA-02) and Rep. Charles Rangel (NY-13).

"I am pleased to welcome Myunghee and Terri to the Capitol as guests for the State of the Union address," said Larson. "They have been tireless advocates for Kenneth, and I stand shoulder-to-shoulder with them as we continue our work to ensure his safe return home."

"I have repeatedly called upon DPRK to release Kenneth Bae and would like to reiterate this message by bringing his family as guests to the State of the Union," said Rangel. "Nothing is more tragic than the separation of families and loved ones. As a Korean War veteran, I have long advocated for peace and stability on the Korean Peninsula and hope North Korea would take steps to build trust and reconciliation by first reuniting the Bae family."

The Lynnwood native has been imprisoned in North Korea since 2012, for unspecified crimes against the government. He has been sentenced to 15 years of hard labor.