Kenmore to put aside idea for city toll on Sammamish River Bridge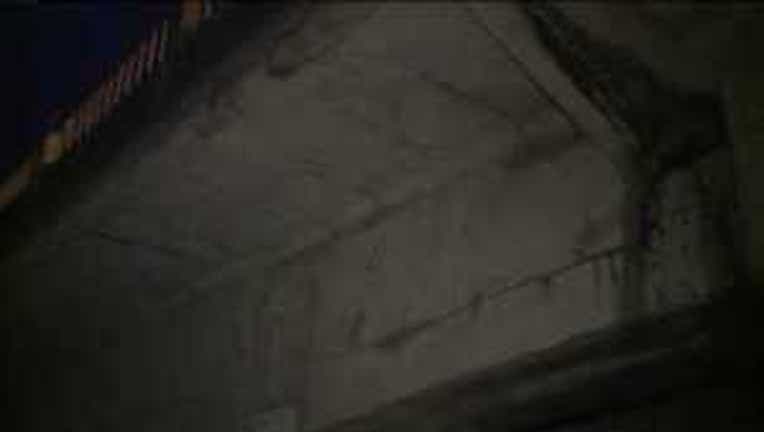 (KENMORE, Wash.) The city of Kenmore decided to delay imposing the first-in-the-state city-implemented toll on the Sammamish River Bridge.

The Transportation Benefit District Board decided on Monday to investigate other means of funding repairs to the bridge, including a federal grant. The TBD said it would also gather more information on the condition of the Sammamish River Bridge.



The TBD will discuss imposing a vehicle fee as another means of funding in November.

City staff recommended earlier this month that the TBD adopt a $20 vehicle fee. Under state law, a TBD may impose an annual vehicle fee of up to $20 per vehicle without a public vote.

Traffic is up 15 percent on the Samammish River Bridge since the tolls started on 520.



Kenmore City Manager Rob Karlinsey said, "It's important that everybody is paying their fair share and that the city of Kenmore and its residents aren`t strapped with all of the costs of paying it."

In fact, if there is a toll, the city is proposing a small fee for Kenmore residents, maybe as low as one cent.

But for all those drivers who line the bridge day and night to avoid paying the tolls on the State Route 520 Bridge, a toll would be as high as $1.

Mayor David Baker said if there is a toll proposed for the bridge, it will have to be voted on by Kenmore residents.