Keeping you safe before, during and after the Hawks game


SEATTLE -- Expect to see both Seattle police officers and King County sheriff's deputies working security Saturday both inside and outside CenturyLink Field.

Anytime there is a major sporting event like a Seahawks playoff game, there is a lot of pre-planning involved by law enforcement. Command staff determines where anyone who is arrested will be booked and who will handle the paperwork.

Before the game, officers meet for a roll-call to make sure everyone knows where they are posted and who they are working with.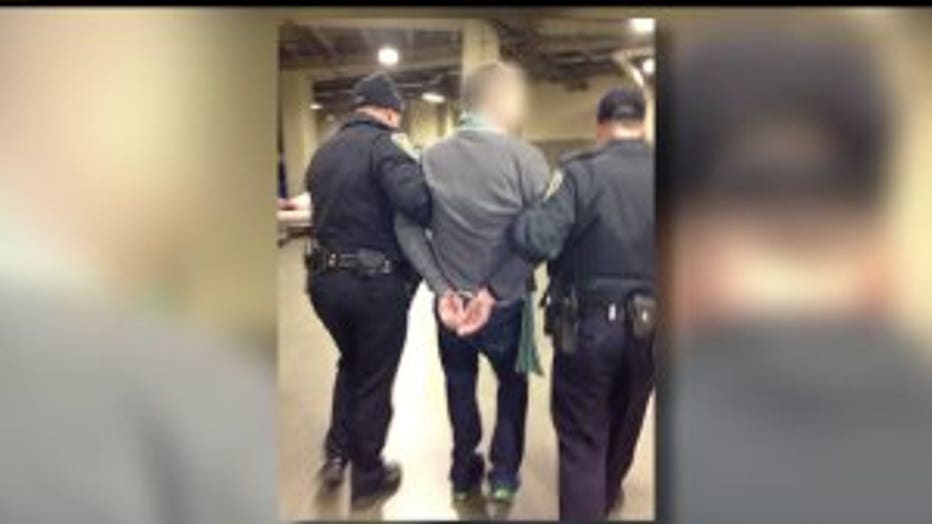 Once the game starts, police try to be seen but be low-key. If something does happen, officers will move in quickly with force if necessary and remove the threat.

Retired Seattle Detective Myrle Carner has worked security at numerous major sporting events.

He has this advice for dealing with fans who are being abusive or threatening to others, "If you in fact find somebody who's been drinking, obnoxious, doing whatever, get up, leave your seat, tell an usher. They know the procedure. They'll call the police. They'll come in and come down and investigate right away. They're not gonna wait. They're gonna come and they're gonna remove this person or persons if they need to and it will be done in a very quick fashion."

Outside the stadium, officers in plain-clothes will be monitoring the crowds to make sure fans get to the game safely and return home without any problems.

Seattle police haven't said whether there will be undercover officers in Saints jerseys, a tactic they've used in previous games as a check on fan behavior.

Ret. Det. Carner says, "Let's be good Seattle Seahawk fans and make those other people feel welcome in our facility."