Kayaker pulled from water in grave condition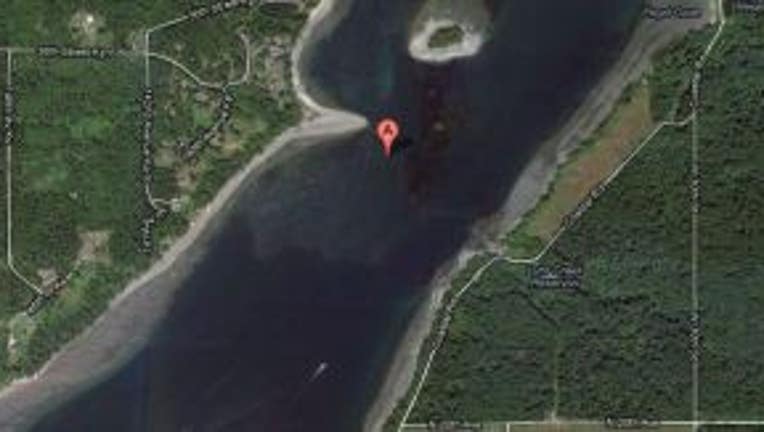 TACOMA -- A kayaker was in grave condition Monday night after his boat overturned between the Key Peninsula and McNeil Island and he ended up in the cold water for nearly an hour, the News Tribune of Tacoma reported, citing Key Peninsula Fire.

Two men in their late 20s were kayaking in the area known as Pitt Passage when their boat overturned, Fire Chief Tom Lique told the newspaper.

One man made it to shore and was able to call 911 about 7:30 p.m. Monday from a nearby home.  Multiple agencies responded with vessels to search for the missing kayaker.

The crew of a nearby Coast Guard vessel pulled the other kayaker from the water, and he was taken to St. Anthony Hospital in Gig Harbor in grave condition, Pierce County Sheriff's spokesman Ed Troyer told the News Tribune.

Both men were wearing life jackets, Troyer said.