Kareem Abdul-Jabbar, Amazon strike merchandising deal
SEATTLE -- One of the biggest names in professional basketball history has announced a partnership with one of the biggest names in e-commerce.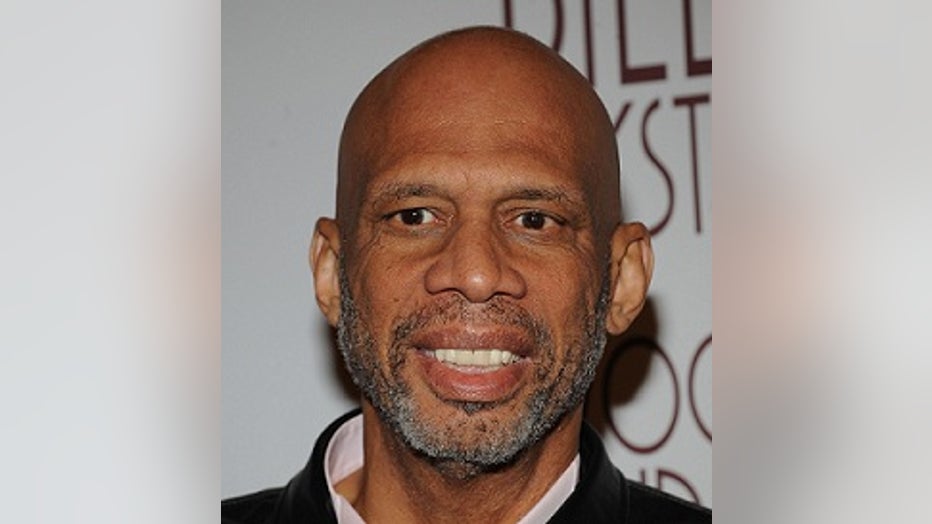 According to The Puget Sound Business Journal, Kareem Abdul-Jabbar's Starguard Collectibles has a deal with Amazon to sell athlete-signed merchandise on the website.

Starguard sells sports memorabilia that is directly from the athletes. DNA taken from the athlete's thumbprint verifies the authenticity of autographs on the merchandise.

More information about Starguard Collectibles can be found on the company's website.