Kaepernick takes to Twitter, calls incident report 'completely wrong'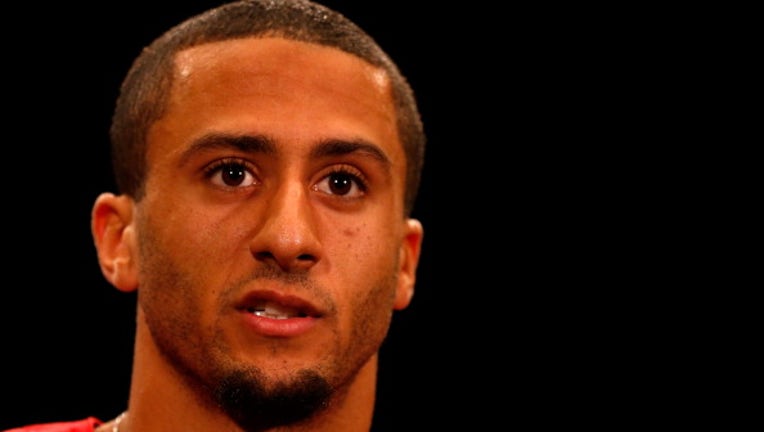 article


MIAMI -- San Francisco 49ers Quarterback Colin Kaepernick took to Twitter Friday, vehemently denying accusations or insinuations of a "suspicious incident" report filed by a woman.

The woman told police she was at Seahawks' Ricardo Lockette's Miami apartment on April 1 when she laid in a bedroom, only to wake later in a hospital.  Kaepernick tweeted that allegations levied against him by the woman and TMZ Sports -- the media outlet which broke the story -- were "completely wrong."




The star quarterback said he "takes great pride" in what he does, and that he appreciates all the support he has received since the report was given to the press Thursday.




No criminal investigation is ongoing in the case, Miami police officials said. No charges have been filed, and the report was taken at the woman's request on April 3, two days after the alleged incident.

Lockette, who was present at the apartment during the incident, has not tweeted or spoken to the media since the information broke Thursday.