Justices closely split on routine DNA sampling by police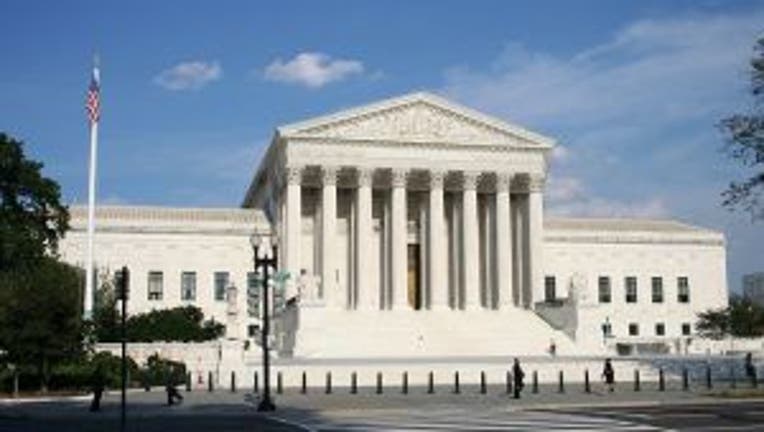 article
WASHINGTON -- The Supreme Court justices sounded closely split Tuesday on what one of them called the most important criminal procedure case in decades, a challenge to whether police may routinely take DNA samples from suspects and put the results in a national database.

"Why isn't this the fingerprinting of the 21st century?" asked Justice Samuel A. Alito Jr.  DNA is even more accurate than fingerprinting and has a great potential to solve horrible crimes, he said.

But his fellow conservative, Justice Antonin Scalia, took up the other side, arguing that the court has not allowed police to freely search people or homes in hopes of finding evidence of other possible crimes.

"If you stick a swab in his mouth, that's a search," Scalia said. "The purpose is to catch bad guys. But sometimes, the 4th Amendment stands in the way."

For more on this LA Times story, click here.