Just like Dublin on our St. Patrick's Day - a few showers


SEATTLE -- The forecast for Seattle is the same as for Dublin, Ireland on this St. Paddy's Day -- a few showers with highs around 50.

We'll probably see a few sun breaks this afternoon.  Tomorrow looks showery as well, with highs in the low 50s.

Rain at times on Wednesday, and chilly with highs only in the upper 40s.  Expect snow showers in the Cascades with some challenges over the passes.  Thursday is the first day of Spring and it looks showery & chilly.  Right now it looks dry, partly sunny and warmer -- mid 50s -- Friday through the weekend.

Keep your fingers crossed that this verifies!

Viewer photos of the day . . .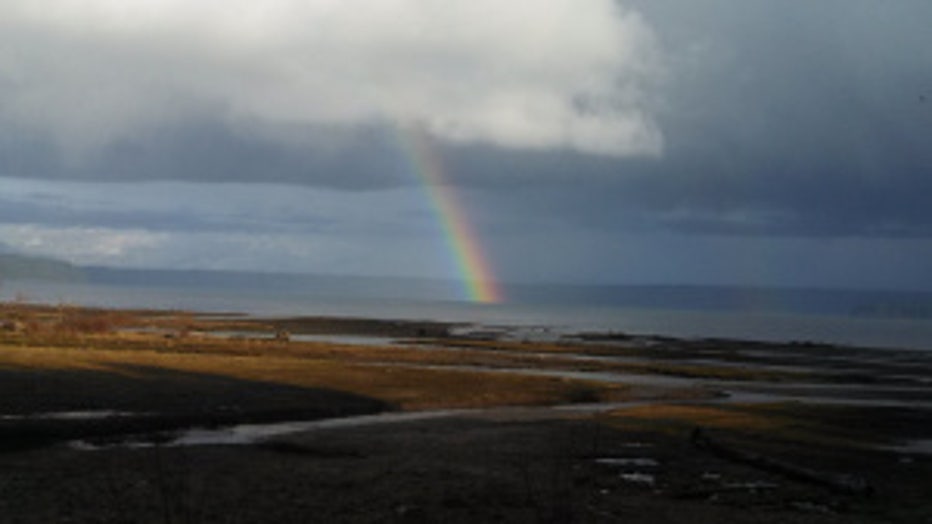 Beautiful rainbow from the Geoduck Restaurant & Lounge. From Carol in Brinnon.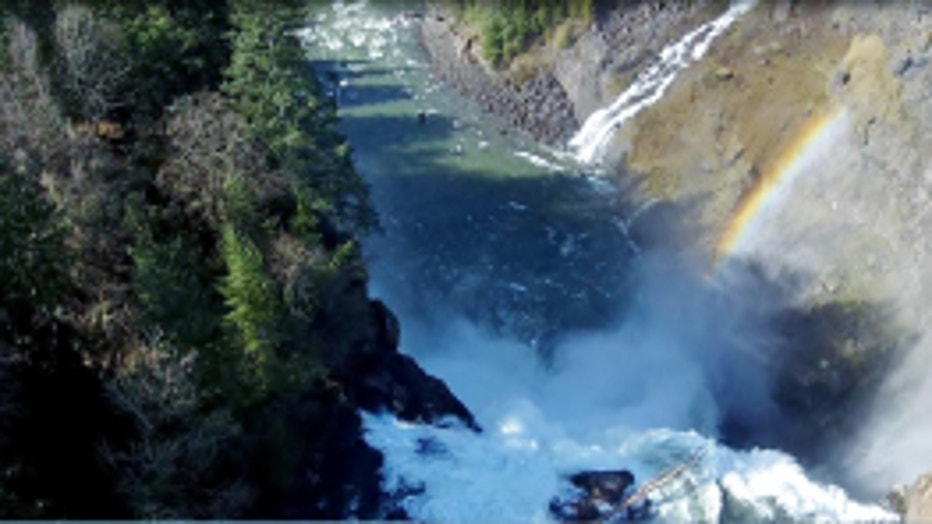 A "mist-bow" at Snoqualmie Falls. David from Port Orchard took the photo with a drone!