Just about those buns, boss: Marshawn Lynch to pose nude for magazine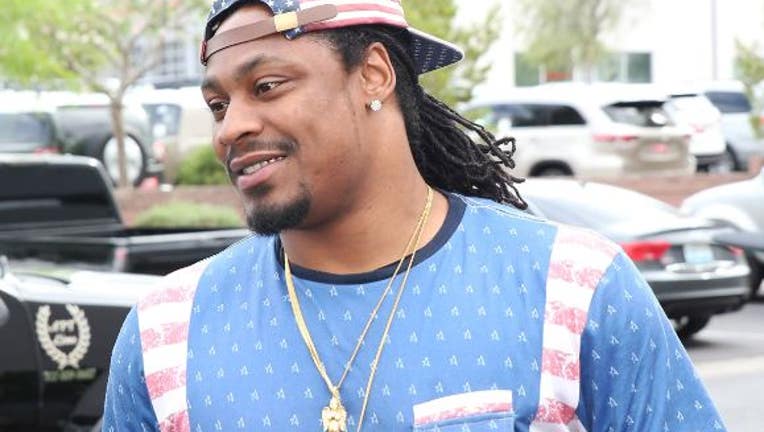 NEW YORK -- Marshawn Lynch is known for breaking through the line and his tough runs.

Now, he could be known for his tough, um, buns.

Lynch will pose nude in the sixth annual edition of ESPN The Magazine's 'The Body Issue," slated to hit the newsstands on July 11, ESPN reported.

Lynch will pose alongside gold medalist Michael Phelps, Texas Rangers first baseman Prince Fielder, Oklahoma City THunder forward Serge Ibaka, tennis player Tomas Berdych and others in the yearly edition. Lynch is considered a "get" for the magazine, who tries to "raise the bar" in terms of talent each year the magazine issue is published, ESPN reported.

"This year's collection of exceptional athletes and stunning photography showcases an array of sports and body types," ESPN.com editor in chief Chad Millman said. "It inhabits our mission to pay tribute to these athletes' bodies and all they are capable of."

In previous years, The Mag has featured sports icons such as Serena Williams, Colin Kaepernick, Candace Parker, Blake Griffin, Hope Solo, Kerri Walsh Jennings (who posed eight months pregnant), Apolo Anton Ohno and 78-year-old golf legend Gary Player.