Just a few showers today through weekend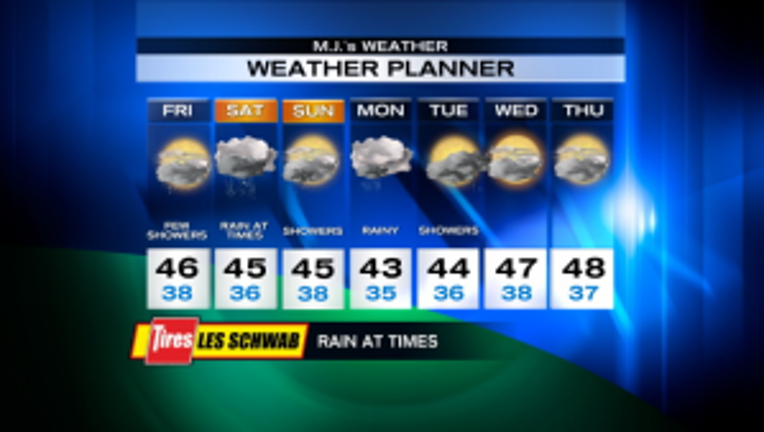 The overnight rain is moving out and the rest of the day should be mainly dry with just a few showers.  There will be more snow in the mountains, but not a huge dumping.  Highs will be in the mid 40s.  Low pressure circulating off-shore will spew arms of rain at us over the weekend, so expect rain at times with highs in the mid 40s.  The mountains will get more snow, but not a lot.  Monday looks rainy again with showers on Tuesday, and it'll be a bit cooler.  Mid-week next week could be dry, but there is a chance of a few showers.

Viewer photos of the day . . .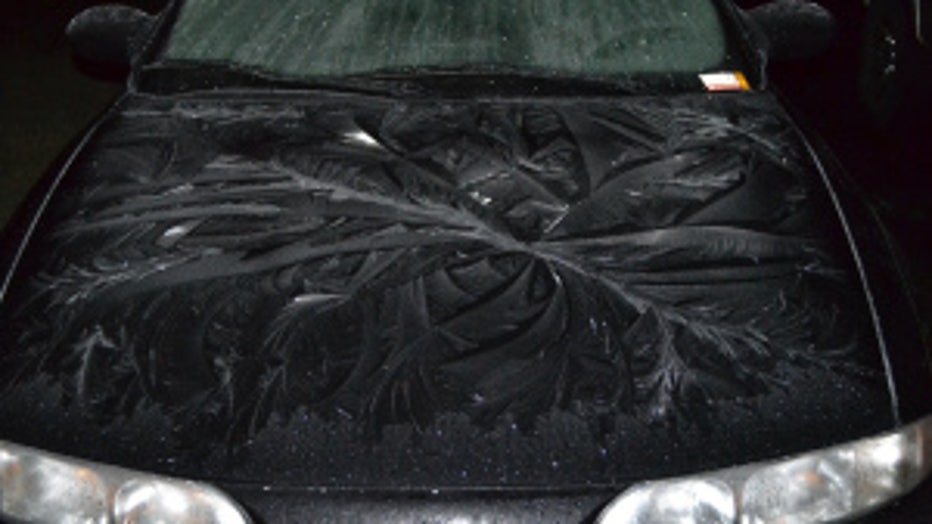 Frost art on the hood of a car. From Kathy in Spanaway.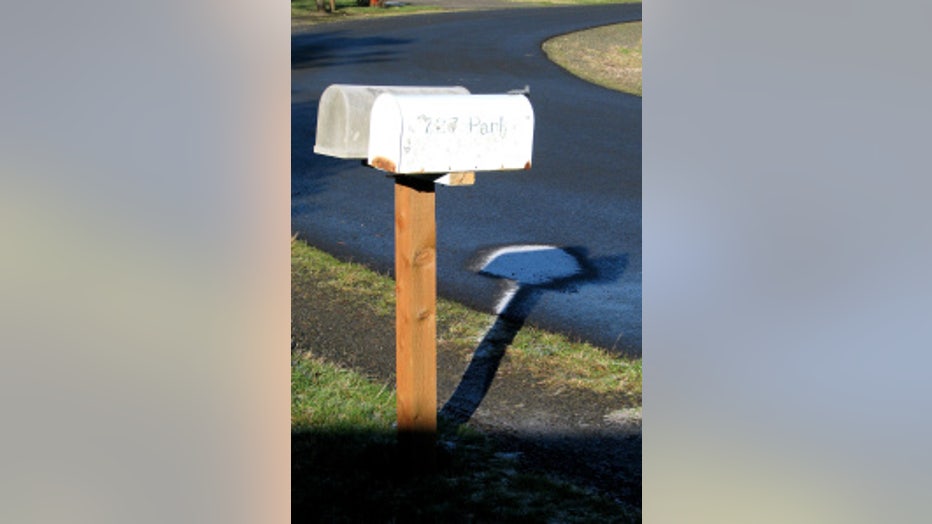 It was so cold last week and early this week that anything in shadow stayed frosty all day, including this little mailbox shadow! From Mik in Ocean Shores.