Jury deliberating in wine steward's slaying case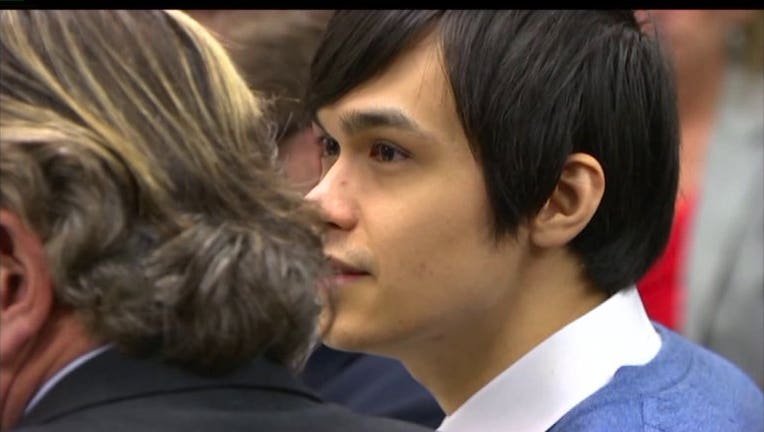 SEATTLE (AP) — A King County Superior Court jury started deliberating Wednesday in the murder trial of Dinh Bowman, the man accused of a shooting at a Seattle intersection.

The lawyer for 32-year-old Bowman says he fired in self defense after Yancy Noll threw a wine bottle into his convertible and hit him in the head.

Attorney John Henry Browne told jurors it was road rage — not premeditated — so they must acquit Bowman of the first-degree murder charge.

"I felt if I didn't do something I was going to die," Bowman told the court last week.

According to Bowman, he cut Noll off in traffic, angering him. Noll began chasing Bowman and throwing water and wine bottles at him, he told the court.

"I would describe it as violent hatred I'd only seen in the movies."

Senior King County Deputy Prosecutor Kristin Richardson told the jury Bowman was a student of murder who read manuals on how to kill and avoid capture.

The 43-year-old Noll worked as a wine steward and was killed in August 2012 as he drove home. Shots were fired from a car that sped away.