Jury convicts man who claimed self-defense in road-rage shooting case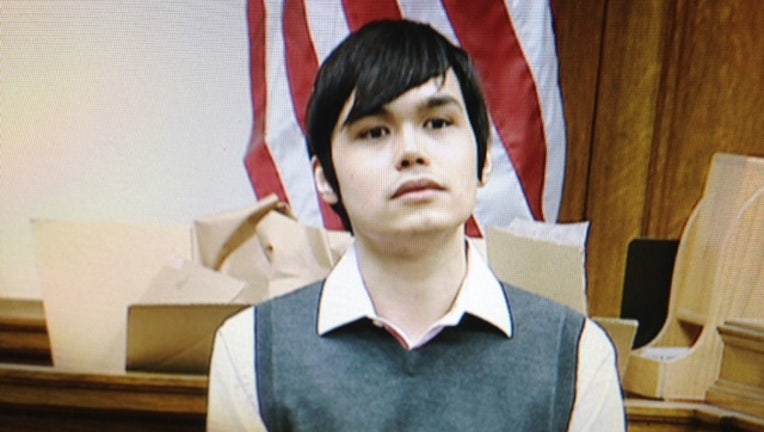 article


SEATTLE -- A jury found a 32-year-old man guilty Thursday of murdering a well-loved wine steward at a north Seattle intersection in August 2012.

Dinh Bowman was found guilty of first-degree murder of Yancy Noll. Noll was shot multiple times while sitting in his Subaru at the intersection of 15th Avenue Northeast and Northeast 75th Street on Aug. 31.

The maximum sentence for first-degree murder in Washington state is life in prison.

Bowman was arrested three weeks after the shooting when a tipster called police. At the trial, Bowman's attorney, John Henrey Brown, tried to paint the shooting as one of self-defense, saying his client was frightened by a livid and raging Noll, who was upset at Bowman for cutting him off in traffic.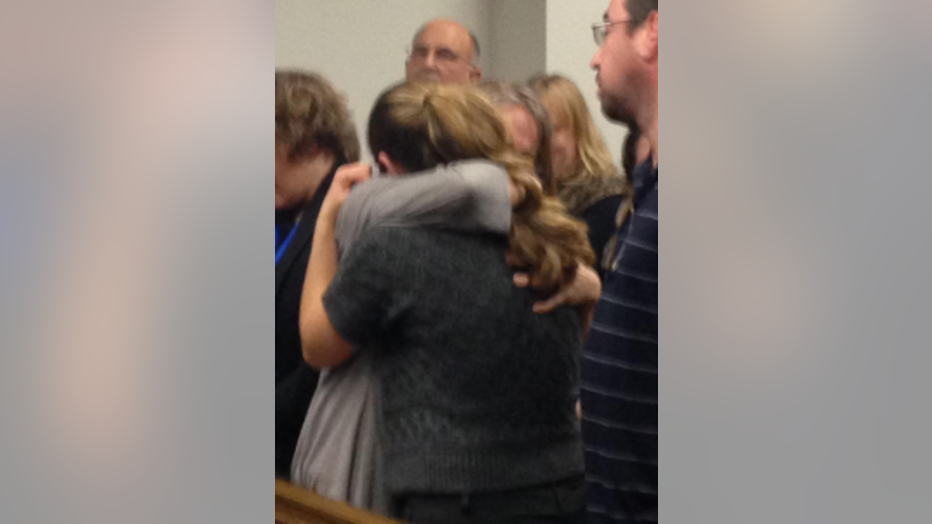 Yancy Noll's family following the verdict Thursday.


"I felt if I didn't do something, I was going to die," Bowman said at trial.

The jury, however, sided with the prosecution, who painted Bowman as a cold-hard killer who often fantasized about shooting someone.

"(Bowman) fantasized, researched and prepared for the opportunity to kill another human being," prosecutor Adrienne McCoy said at trial.




The sentencing will be sometime in the coming weeks.

This story will be updated as more information becomes available.