Jury acquits landowner who admitted firing shotgun in air to warn off paraglider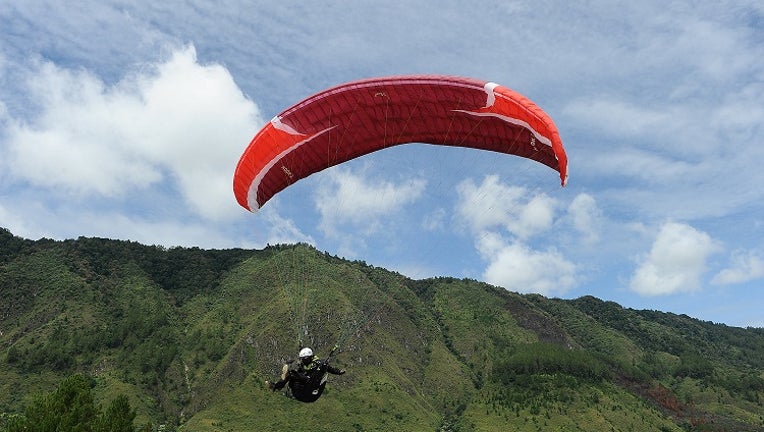 EAST WENATCHEE -- A 66-year-old property owner who admitted firing shotgun "warning" shots into the air to warn a paraglider from flying over his land has been acquitted by a jury on a charge of unlawfully displaying a weapon, The Wenatchee World reported.

The newspaper said a three-man, three-woman jury on Thursday found Stephen B. Flinn, of Orondo, not guilty of the gross misdemeanor charge.

The incident occurred in July 2013.

At the time, Douglas County Undersheriff Don Culp said the paraglider, a 36-year-old Issaquah man, was not injured and his glider aircraft was not hit.

The owner of the property in Orondo first yelled at the paraglider that he was trespassing for flying low over his property on Box Canyon Road, Culp told The Wenatchee World. Then he fired rounds into the air. That was followed by verbal "unpleasantries," which were followed by another round or two, the newspaper said.

Culp said the paraglider landed at a park and called authorities. After hearing his story, a deputy contacted Flinn, who admitted firing the shots and yelling at the paraglider, the World said.