Jurors consider death penalty for man who murdered corrections officer
EVERETT -- The man who murdered a Monroe corrections officer is waiting to hear if he'll be put to death.

Last week, jurors found Byron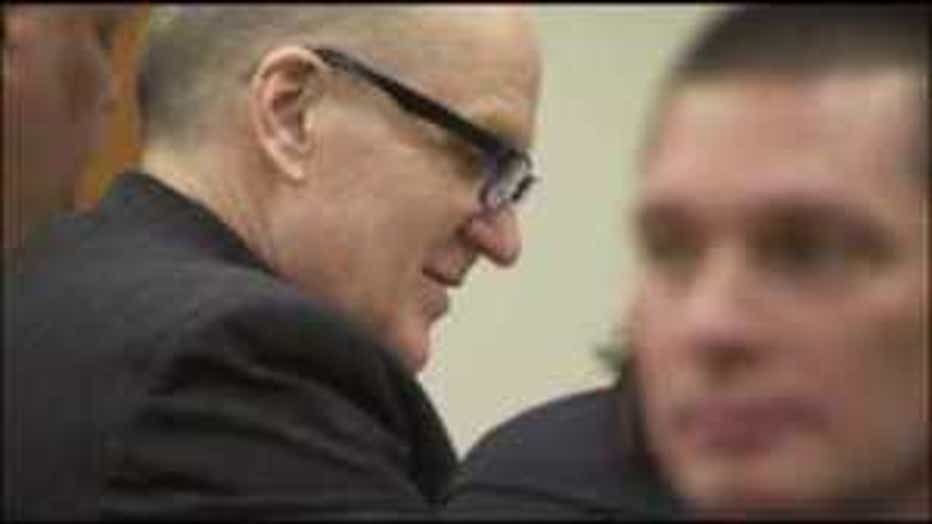 guilty of killing Jamye Biendl, a correctional officer in Monroe.  The court heard Scherf's video confession admitting he strangled Biendl with a microphone cable in 2011. It took jurors less than an hour to decide the murder was premeditated.

Jurors are deliberating Monday on the possibility of giving Scherf thedeath penalty. If they decide against it, the alternative would be life in prison-- a second life sentence for the convicted rapist.

One hundred and ten executions have been carried out by Washington state since the 1800's.