Juliette Lewis calls for investigation into Auburn actress' death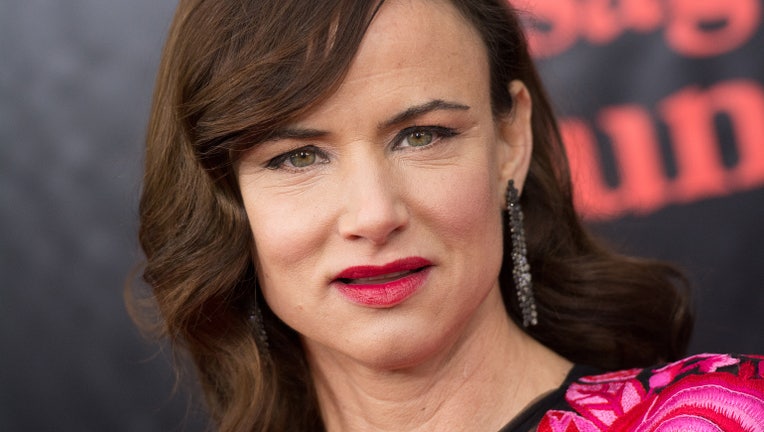 article


AUBURN -- "Natural Born Killers" actress Juliette Lewis called for an investigation into the death of Auburn actress Misty Upham, alleging the Native American actress had "known enemies."

Upham's body was discovered near a river in Auburn Thursday afternoon.

The 32-year-old actress was last seen Oct. 5 -- and the county Medical Examiner's Office said Friday that's the day she died.  Police received a call Thursday afternoon that a search team had found a body in a wooded area near Forest Ridge  Drive in Auburn.

Police Cmdr. Steve Stocker said in a news release the body was found by a family member of Upham's who was in the area searching for her, and a purse containing Upham's identification was found at the scene.

Police said there was no evidence of foul play, and the medical examiner's office will determine the cause of death. The cause is still pending.

MORE: Actress' disappearance baffles family 

As news a body was found broke Thursday, Upham's friend and fellow 'August: Osage County' actress Juliette Lewis took to Twitter to express her grief.




Lewis also said a murder investigation should be launched, referring to tweets from Upham alleging she was being followed, and claiming the actress had many enemies in the Native American community.




Upham's father said the actress has bipolar disorder and bouts of depression and anxiety, but didn't think she was suicidal.

Upham had small roles in "Django Unchained" and "August: Osage County," and was nominated for an Independent Spirit Award for her performance in 2008's "Frozen River." She's also had roles in the TV series "Big Love" and the TV movie "Skinwalkers."