Judge tells killer to decide by Dec. 1: Hanging or lethal injection
TACOMA -- A Pierce County judge set a Dec. 17 execution date for a Tacoma killer and gave the man until Dec. 1 to decide whether he wants to be hanged or be put to death by lethal injection, it was reported Friday.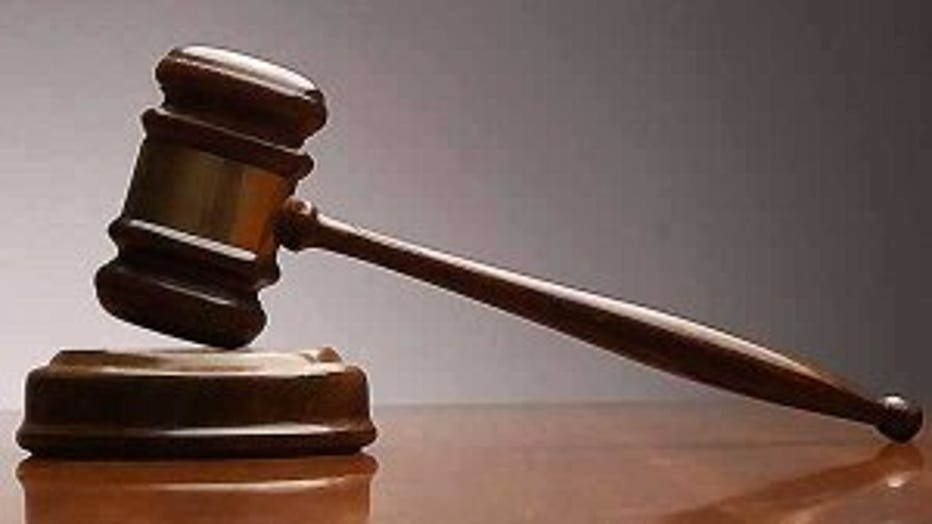 The News Tribune of Tacoma said the lawyer for  killer Cecil Davis is expected to appeal again and obtain a stay of execution.

Davis was convicted twice of killing Yoshiko Couch, 65, of Tacoma in 1997 while her invalid husband was in the house and unable to help her, the News Tribune said. The first death sentenced was overturned on appeal, but a second conviction was upheld by the state Supreme Court last year.

According to the News Tribune, Davis was also convicted of killing Jane Hungerford-Trapp in a separate case and is serving a life sentence for that conviction.