Judge tells 15-year-old he'll face murder charge in baby shooting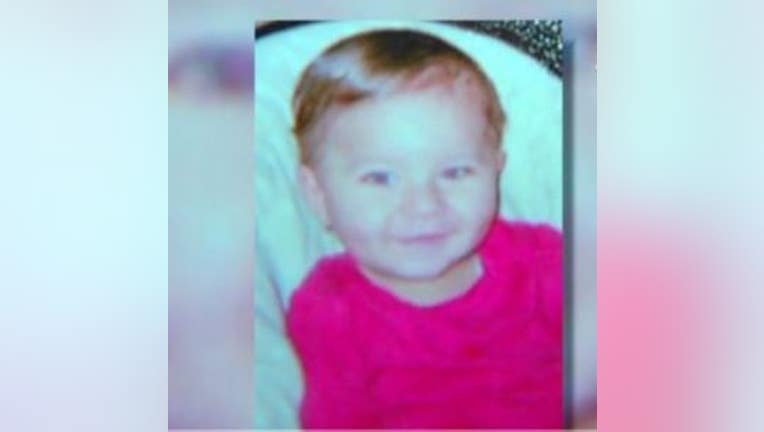 Brunswick, Georgia (CNN) -- A teenager suspected in the shooting of a baby in this coastal city appeared Monday in court, where a judge told him he will be charged with murder.

Wearing an orange jumpsuit, his hands and feet shackled, the 15-year-old listened as Glynn County Judge Timothy Barton read his Miranda rights. Previously, the boy's age was reported as 14.

Barton didn't indicate if the teen would be charged as a juvenile or adult, and the teen did not enter a plea. His name is not being released because he is a minor.

Asked if the teen had any questions, he told the judge, "No sir."

The teen's mother, Brenda Moses, told CNN earlier that her son was "just a witness," and "he didn't do anything wrong."

"My feelings go out to the mother, and the baby and my baby," Moses said.

The 15-year-old, and a 17-year-old who authorities have identified as De'Marquise Elkins, are facing murder charges in a case that has made national headlines.

For the complete CNN story, go here.