Judge rules that Steven Powell must pay $1.8 million judgement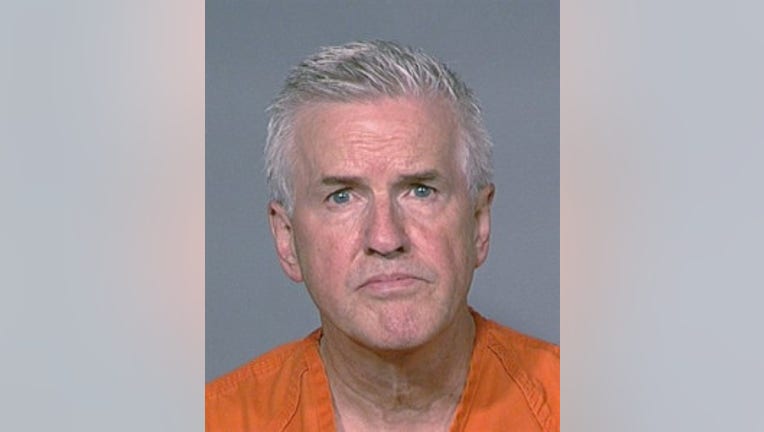 article
TACOMA - Steven Powell must pay $1.8 million to the victims of his voyeuristic picture taking, a Pierce County Superior Court judge ruled Friday.  Judge Vicki Hogan upheld the judgement against Powell, Seattle-based attorney Anne Bremner confirmed to Q13 Fox News.  Powell had challenged the civil judgement against him, claiming the damages award to the two young neighbor girls who were the focus of his picture taking were "excessive", the Deseret News reported.

Bremner, the attorney for the girls, aged 8 and 10 when Powell reportedly took the pictures, argued that Powell didn't have any legal reason for opposing the $1.8 million penalty, other than he simply didn't want to pay.  Powell was convicted in May 2012 of 14 counts of voyeurism, the paper reported.

Powell has been eligible for early release from prison since May but has been unable to come up with a required "offender release plan" that the Washington Department of Corrections will approve.  Powell is the father of Josh Powell, who killed himself and his two sons in 2012 at their home in Graham, Washington.  Josh was the husband of Susan Cox Powell who went missing in 2009 from her West Valley City, Utah home; her body has never been found.  Police believe that Josh Powell killed his wife Susan.