Judge rules state cannot seek death penalty in Carnation mass murder case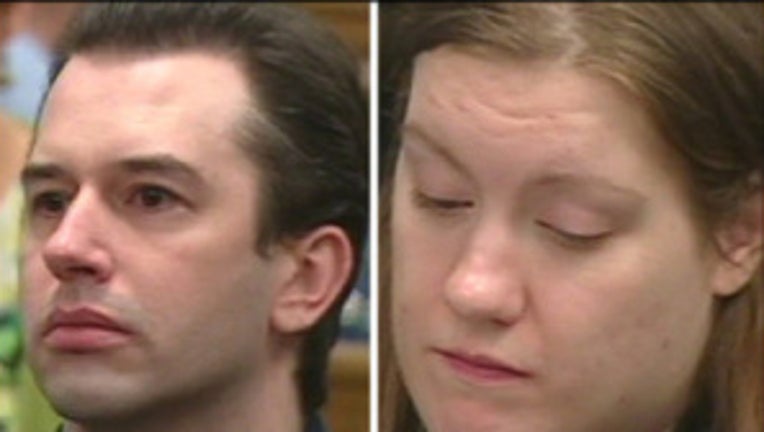 SEATTLE -- King County Superior Court Judge Jeffrey Ramsdell on Thursday ruled the state cannot seek the death penalty against the couple accused of killing a family of six in Carnation on Christmas Eve 2007.

In a 13-page order, Ramsdell ruled that the King County Prosecutor's Office made a mistake in considering the strength of its evidence in deciding to seek the death penalty against Michele Anderson and Joseph McEnroe, The Seattle Times said. The judge added that strength of evidence in finding guilt cannot be applied to seeking the death penalty.

Prosecutor Dan Satterberg issued a statement: "We will appeal today's decision to remove the death penalty in this case. We believe it is wrong. We will appeal on behalf of the six lives lost in this crime and because of the potential impact on all aggravated murder cases throughout the state - past, present and future."

Anderson and her ex-boyfriend, McEnroe, are charged with killing Anderson's parents, Wayne Anderson, 60, and Judith Anderson, 61; her brother, Scott, and his wife, Erica, both 32; and the couple's two children, Olivia, 5, and Nathan, 3, inside the elder Andersons' Carnation home.

Detectives said Michele Anderson told them she helped kill them because her brother owed her money and she was upset because her parents did not take her side.

She told reporters in 2010 that she was guilty and that she deserved to die, but her lawyer said later she no longer wants to be executed.

Her lawyer, Stephan Illa, said that Satterberg is making a costly mistake in deciding to seek the death penalty against Anderson and McEnroe if they are convicted of aggravated murder.

Satterberg said the magnitude of the crime requires that a jury have the option of execution.