Judge halts NYC ban on large, sugary drinks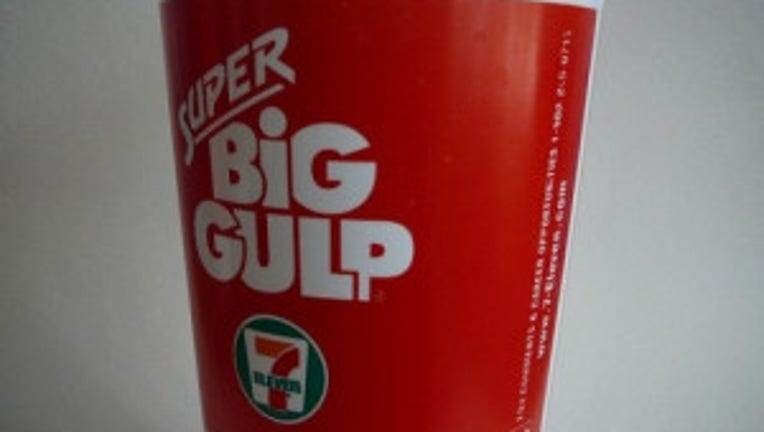 NEW YORK (WPIX) -- A New York state judge put a stop to Mayor Bloomberg's proposed sugary drinks ban that would have prevented New York City restaurants and establishments from selling super-sized sugary drinks. The ban was slated to go into effect Tuesday.

State Supreme Court Justice Milton Tingling ruled Monday that the city went too far in its interpretation of the Board of Health's powers.  The soda ban, according to Tingling, would "create an administrative Leviathan and violate the separation of powers doctrine."

The judge noted that such an interpretation of power by the Board of Health, which is largely under the mayor's control, would set a poor precedent for future cases not related to beverage size.  The city plans to appeal the decision, tweeting Monday afternoon:



The ban, which was set to go into effect Tuesday, was being contested in court thanks to a lawsuit by the American Beverage Association.  Restaurants, delis, movie theaters and certain eateries would have been prohibited from selling soda and other drinks loaded with sugar in containers larger than 16 ounces.

Bloomberg and the Board of Health argued that cutting down on the size of sugary drinks would make New Yorkers healthier, following multiple studies that linked the saccharine beverages with obesity, diabetes and other medical problems.  Opponents argued that such a move trampled basic freedoms and threatened businesses.

After the ruling the American Beverage Association released the following statement: "The court ruling provides a sigh of relief to New Yorkers and thousands of small businesses in New York City that would have been harmed by this arbitrary and unpopular ban.  With this ruling behind us, we look forward to collaborating with city leaders on solutions that will have a meaningful and lasting impact on the people of New York City."

The NYC Mayor's Office will hold a press conference on the NYC.gov website to discuss Monday's court decision and the state of future sugary drink regulation.