Joint Base Lewis-McChord celebrates 100 years. Service members reflect, share memories.
JOINT BASE LEWIS-MCCHORD -- One of the biggest operations in the Pacific Northwest just celebrated its centennial. For 100 years, first Camp Lewis, now Joint Base Lewis-McChord has been used to train, mobilize, and house members of the United States military.

Over that time, it's brought millions of military families to this region. Many, deciding to make it their home, long-term.




"I still pinch myself everyday when I come to work," says JBLM Public Affairs Officer Joseph Piek.

For him, this base is personal. "My dad was here back in the mid-1950s," he says.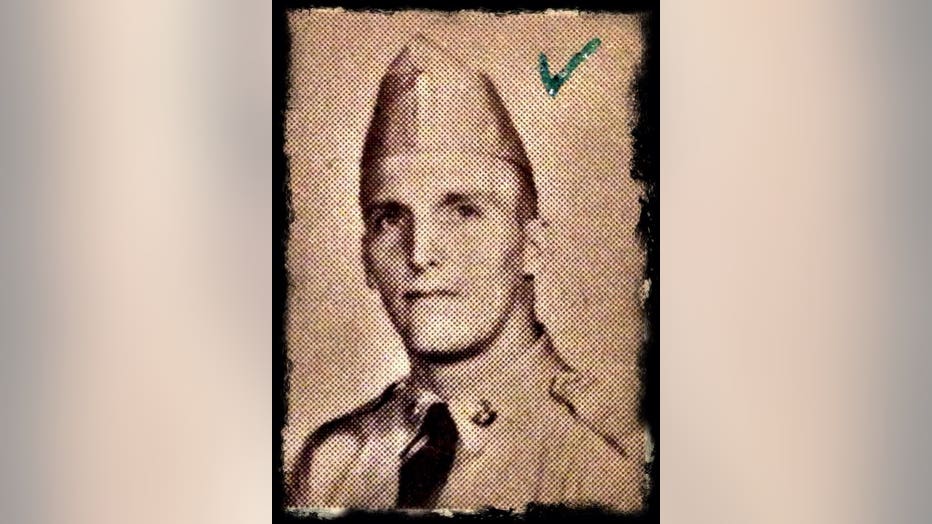 His father, Herman Piek from Illinois, was drafted during the Korean War. Herman loved Fort Lewis and the Pacific Northwest so much, he returned with his young family in the '70s, when Joseph was a teenager.

"On our way home, we made a family decision to move out here," Joe says.  "And it was all because of my dad's two years that he spent back here in the '50s."

Like father, son Joseph enlisted in the Army, where he met his wife.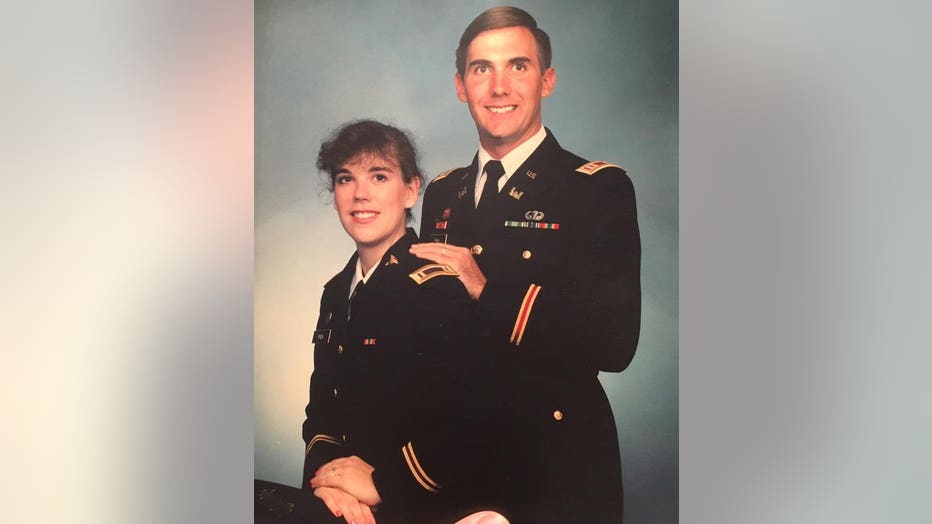 After serving in Iraq, he returned back home, to JBLM to finish his military career and raise his family.

"There's just so much history here and I get to touch it every day."

Before it was JBLM or Fort Lewis, it was Camp Lewis. Created in 1917, when people in Pierce County voted to buy almost 70,000 acres and donate it to the federal government. There was one stipulation. It had to be used as an Army post.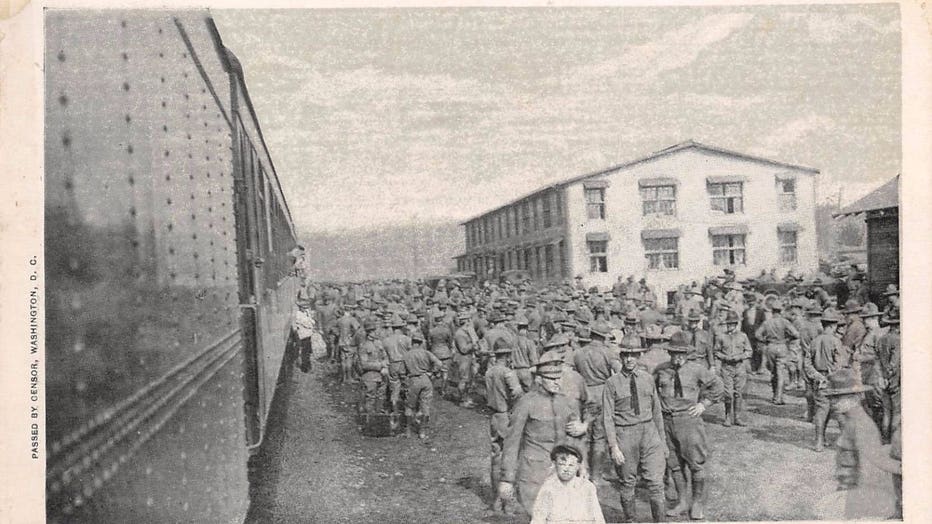 The Army built 10,000 buildings in three months to prepare 60,000 American soldiers to go fight in World War I.

Before he was president, Dwight Eisenhower led troops at Fort Lewis in 1940 and 1941. Historians say it gave him the training and experience needed for future success.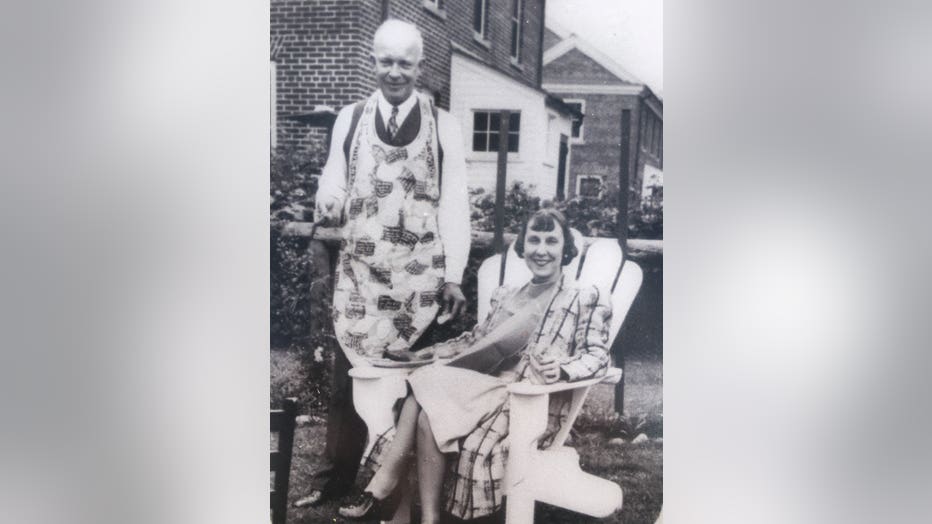 In late August, the service members at the base came together to reflect and celebrate 100 years.

"You just can't help but love this place," Piek says. "And really be proud of all the men and women that serve here, that deploy from here, that take care of their families here."

A place where service members return from war and feel at home. Ready to make more memories in the next 100 years.

Slide show capturing first 100 years of JBLM here: