John Reed waives extradition to Washington to face charges in killing of Arlington couple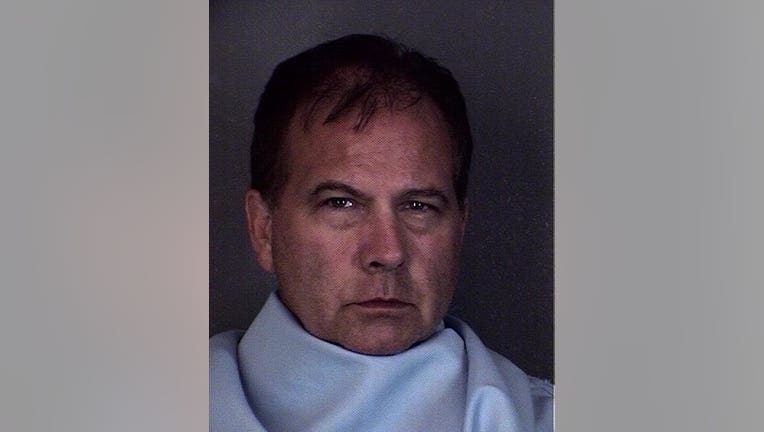 article


TUCSON, Ariz. -- John Reed, charged with killing an Arlington, Wash., couple and burying their remains in a remote forest clearing, waived extradition to Washington state on Thursday, CNN affiliate KOLD-TV reported Thursday.

A  judge ordered him to be held without bond until Washington state authorities pick him up from the Pima County Jail. The judge also set a review hearing for Aug. 30 to make sure he has been picked up.

John Reed had been arrested by U.S. authorities in southern Arizona on July 22, after he was found and expelled by Mexico, where he fled after the killings.

Patrick Shunn, 45, and his wife, 46-year-old Monique Patenaude, of Arlington were killed in April.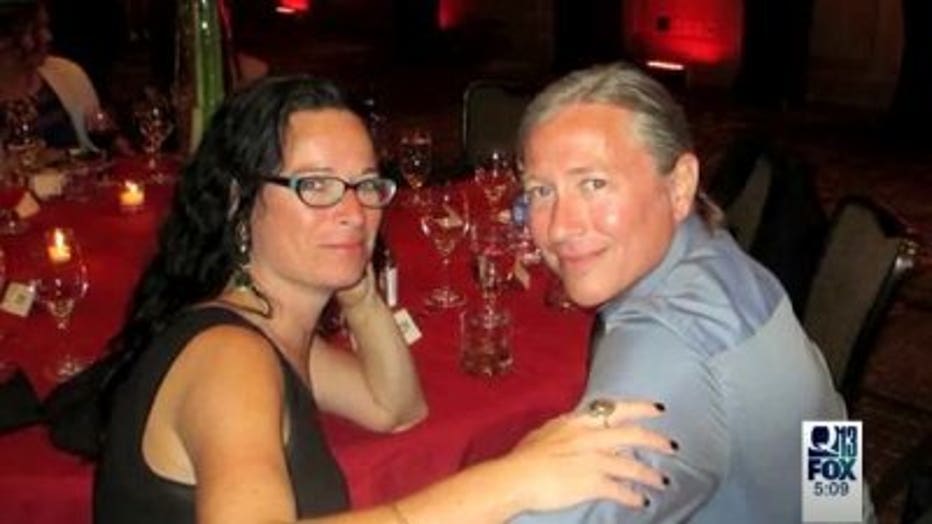 Monique Patenaude, 46, and her husband, Patrick Shunn, 45, of Arlington, Wash., were shot to death in April. Their bodies were later found in a remote area near Oso, Wash.


John Reed's brother, Tony Reed, has pleaded guilty to two counts of felony rendering criminal assistance. Tony Reed, who fled with his brother, voluntarily  surrendered to authorities in May at the California.-Mexico border.

Investigators believe John Reed fatally shot the couple over a long-standing property dispute in Arlington.