John Reed pleads not guilty in killing of Oso couple


EVERETT, Wash. (AP) — A 54-year-old man charged with killing a rural Washington state couple and burying their remains has pleaded not guilty to several charges.


John Blaine Reed pleaded not guilty Monday to two counts of aggravated murder and unlawful possession of a firearm.

Prosecutors say 46-year-old Monique Patenuade and 45-year-old Patrick Shunn were shot April 11 near Oso, a small community northeast of Seattle. Reed is accused of killing them over a long-standing property feud. Their bodies were discovered about six weeks later.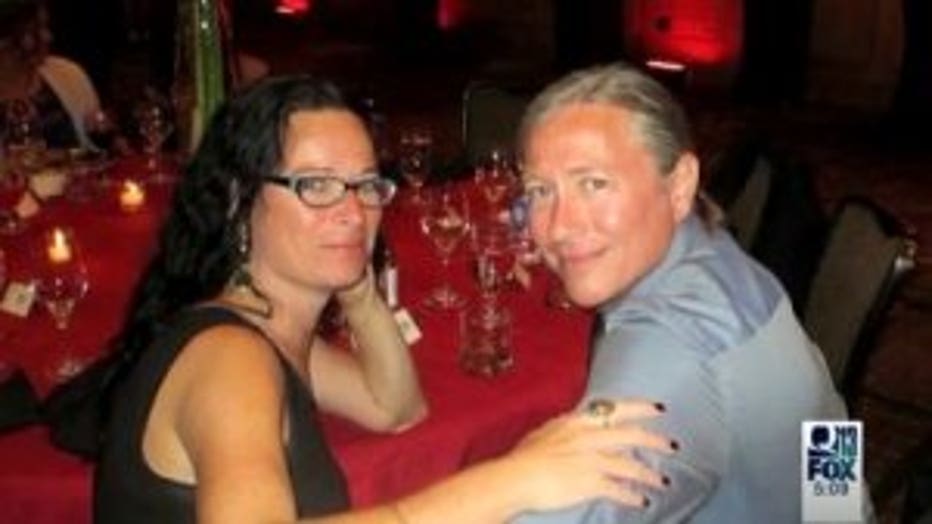 Patrick Shunn, 45, and his wife, 46-year-old Monique Patenaude, of Arlington, were killed in April.


Reed fled to Mexico with his brother Tony Reed a few days later.

Mexican authorities arrested John Reed in July and turned him over to authorities in Arizona. He returned to Snohomish County Friday and was booked into jail.

Tony Reed previously turned himself in and has pleaded guilty to two counts of rendering criminal assistance.

Reed could face the death penalty in the case. On Monday, his attorney issued a statement against the prosecution potentially seeking the death penalty.

"Death should not be the choice," Reed's attorney said. "Vegence does not justify a choice to kill: an eye for an eye simply leaves the world blind."