JOBS REPORT: Employment numbers surge ahead in April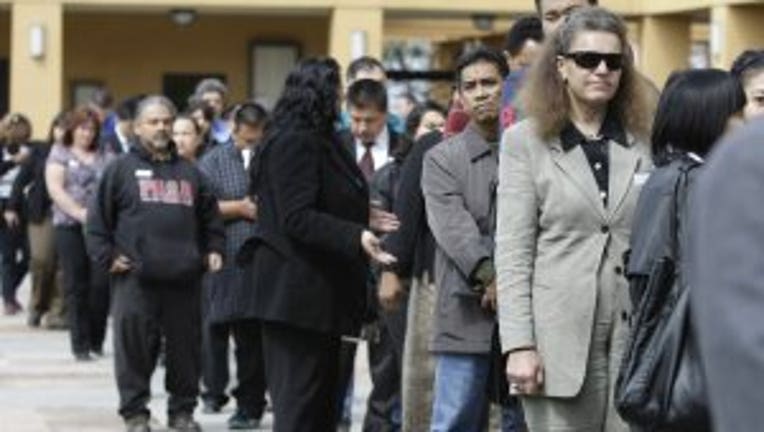 WASHINGTON, D.C. -- The latest job and employment numbers released today by the U.S. Labor Department suggest a sharp rebound in economic growth, nationwide.

According to the report, the job market added 288,000 jobs in April--the most in more than two years.

The unemployment rate fell 0.4 percent to 6.3 percent--the lowest since Sept. 2008. About 9.8 million Americans are unemployed--down by 733,000. Americans out of work for more than 6 months also dropped by 287,000, to 3.5 million.

The labor force participation rate--those employed and unemployed who are actively looking for work--fell 0.4 percent to 62.8 percent, the lowest level since December.

April's strongest employment gains were in professional and business services, retail, food industry and construction. The number of temporary employees increased by 24,000--a strong indication the permanent job market could grow even more.

The length of an average workweek remained unchanged in April, at 34.5 hours. Average hourly earnings also held steady at $24.31, up 1.9 percent this year.