Jimi Hendrix's boyhood love affair with hydroplanes during Seafair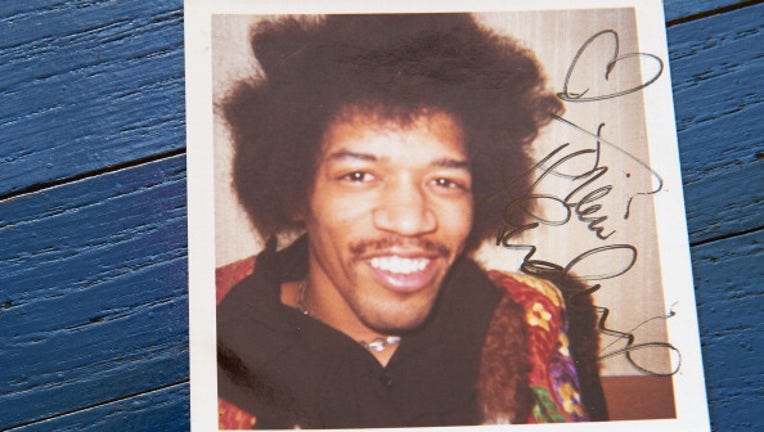 SEATTLE -- You may know Jimi Hendrix grew up in Seattle.

But with the Seafair weekend upon us, did you know Jimi loved hydroplanes?

His sister, Jainie Hendrix, says he fell in love with hydros in the 1950s when the family first began camping out on the shores of Lake Washington and watching the races during Seafair.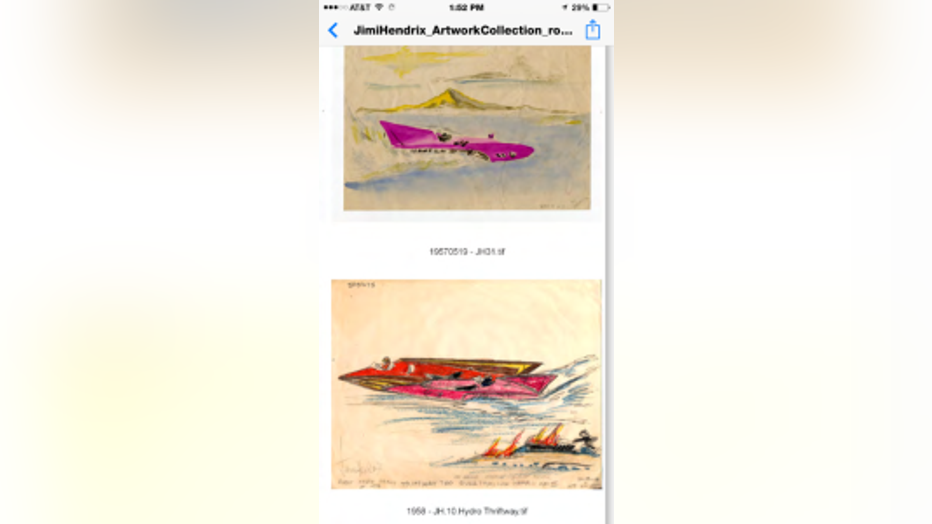 "It's definitely part of our history and legacy in Seattle," said Jainie Hendrix. "This has always been an exciting time. Seafair is a wonderful time for our city."

As a young man, Jimi was so taken with the hydro races that he drew several pictures of them.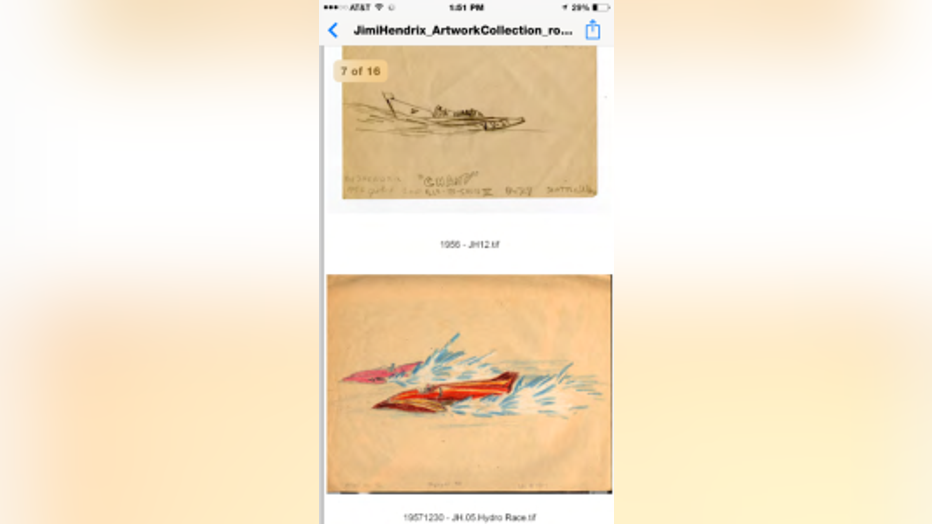 Those pictures are now part of his legacy at the Rock and Roll Hall of Fame.