Jiggles strip club to stay closed, court says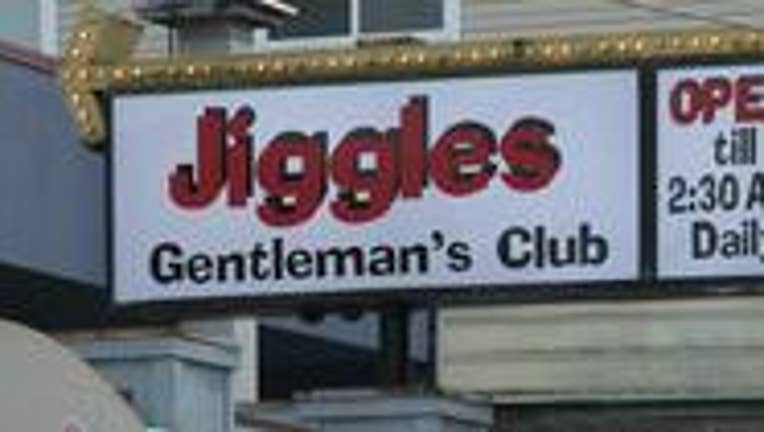 SEATTLE -- The City of Seattle operated within its rights when it closed down Jiggles, a controversial strip club in the 5220 Roosevelt Way NE, the Washington State Court of Appeals decided Monday.

The high court held that the city's decision to deny Jiggles an operating permit did not relate to an unconstitutional infringement on Jiggles' owner, Robert D. Davis.

Davis appealed a ruling by Judge Suzanne Barnett of the King County Superior Court after she ruled that Jiggles violated the city's zoning rules by being located within 800-feet of a school, child care center, community center and public park. The city claimed Davis opened the club in violation of city zoning restrictions, and did not obtain a proper permit.

Jiggles was closed in March 2011 after operating for four months.