Jerramy Stevens arrested again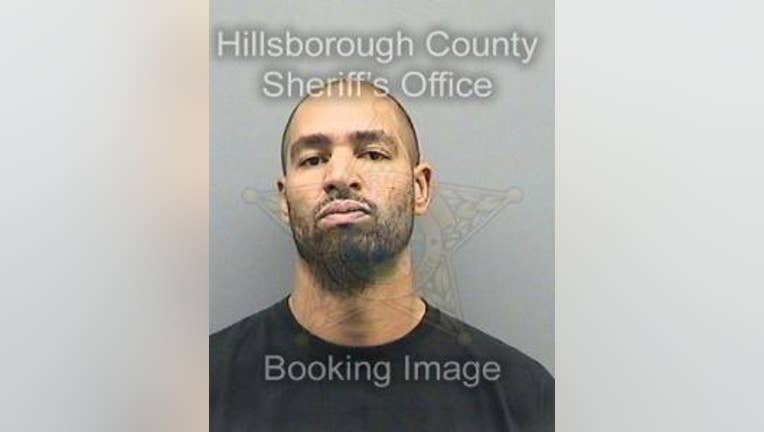 article
TAMPA, Fla.-- Embattled former Husky and former Seahawk Jerramy Stevens was arrested Wednesday in Tampa, Fla., according to the Hillsborough County Sheriff's Office.

Stevens was arrested on investigation of violating his probation in Hillsborough County. He is serving probation for a previous conviction of possession of marijuana, occurring in 2010 when Stevens played NFL football for the Tampa Bay Buccaneers.

The former Husky and NFL player was also arrested earlier this month in Kirkland, Wash.,for investigation of assault of his soon-to-be wife Hope Solo. Stevens was not charged in the case, and he and Solo married the same day he was released from custody.

He was drafted by the Seattle Seahawks 28th overall in the 2002 NFL Draft.  Stevens was arrested in 2001, 2003 and 2007 for various charges.