Jealousy leads to fight: 2 men pushed through nightclub window
SEATTLE -- Sunday was a busy night for police officers after the Seahawks win against the 49ers.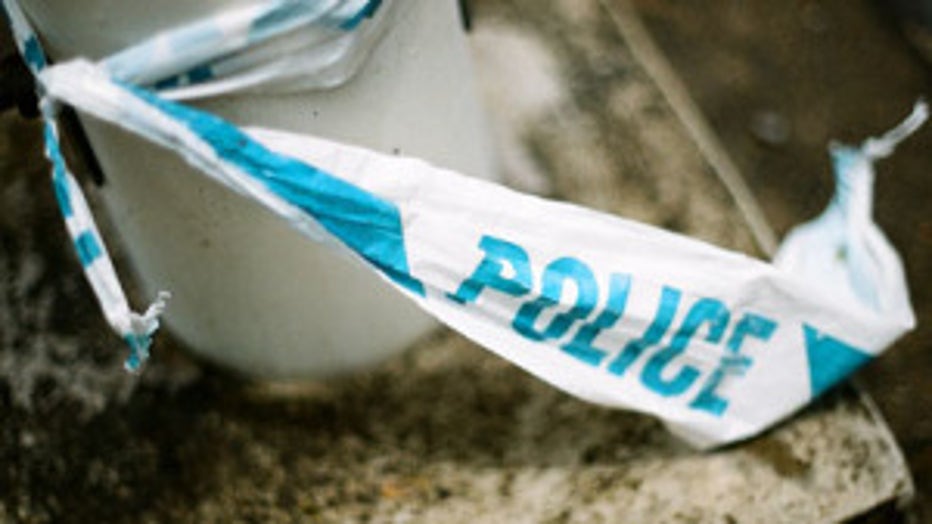 Police said a man was seriously hurt when he and another man were pushed through a nightclub window on East Madison Street. The other man wasn't hurt.

Officers said the victim was jealous that his girlfriend was dancing with another man. They started fighting and two suspects pushed the men through the window.

Both suspects were gone by the time officers arrived at the scene.

The 24-year-old victim had  a large cut on his shoulder and was taken to the hospital for non life-threatening injuries.