JBLM soldier killed in accident on base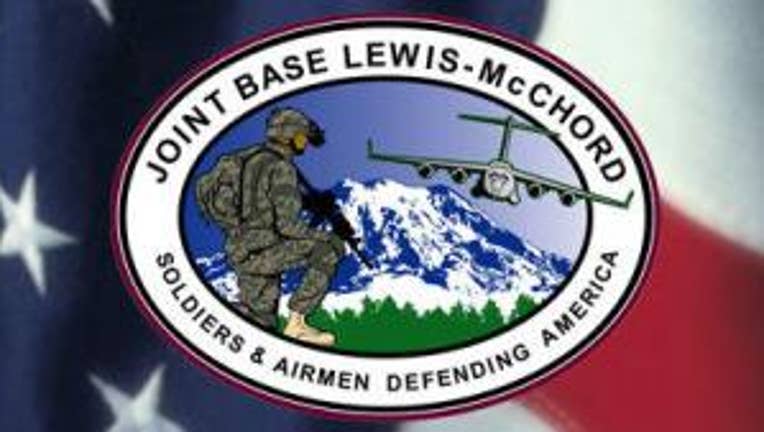 JOINT BASE LEWIS-MCCHORD - Military officials are investigating a fatal accident involving a soldier that happened on base Wednesday night.

Officials with Joint Base Lewis-McChord say a soldier died as a result of a vehicle accident.  The circumstances that led up to the accident are under investigation.

The victim's name, age and sex is not being released at this time.

This story will be updated as more information becomes available.