JBLM soldier gets 4 years for sexual exploitation of minor, extortion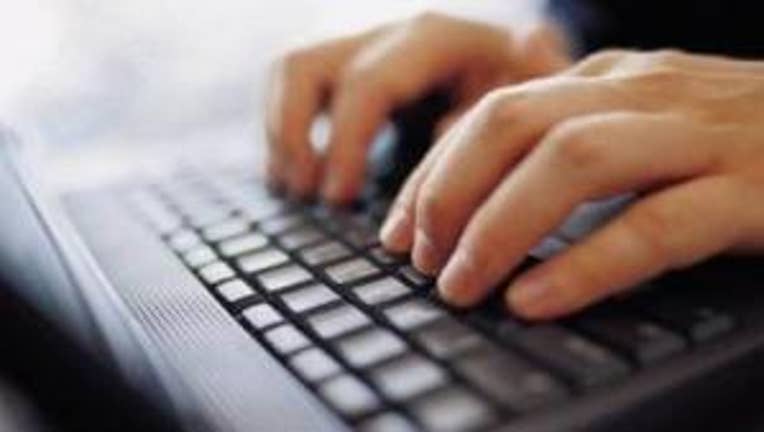 article
TACOMA -- A 25-year-old soldier from Joint Base Lewis-McChord was sentenced Friday to four years in prison for coercing and threatening underage girls he met on Facebook into sending him nude or racy photos of themselves.

Army Pfc. David Ford earlier pleaded guilty to two felonies -- one count of sexual exploitation of a minor and one count of second-degree extortion.



(Information below is from an earlier Q13 FOX News story)

In September 2012, Ford was charged with 25 counts, including possession of child pornography, communication with a minor for immoral purposes, sexual exploitation of a minor, and extortion.

The Washington State Patrol said its Missing and Exploited Children's Task Force took Ford, who is from Macon, Ga., into custody at JBLM.

"The investigation positively identified seven underage victims, all in the Pierce County area," a State Patrol statement said at the time of his arrest.

In April 2012, a 15-year-old girl contacted the State Patrol and said that Ford had contacted her on Facebook and made sexual comments, the State Patrol said.

In her conversations with investigators, the 15-year-old said that Ford offered her concert tickets, asked her to pose naked on Skype and had also contacted her 16-year-old friend.

"Once he had the nude images, he would use that as leverage to threaten them to get more images and more videos," said Pierce County prosecutor Mark Lindquist.

Over a period of four months, the girl said that she and Ford conversed via Skype 25-35 times and she posed nude for him. He also sent her gifts valued at more than $1,000 that included a gift certificate to Victoria's Secret and an iPhone.

Investigators determined that Ford had victimized five other underage girls, contacting all but one of them via Facebook.

"While most the allegations involved online activities, the investigation revealed there were two instances where (he) met in person with his victims. The investigation revealed (he) would use money, gifts, and ultimately 'fear tactics' to extort illegal images and video from his victims," the State Patrol said.

One of the victims told investigators that Ford tried to extort her when she attempted to retrieve personal items she had left in his car.

State Patrol Lt. Ron Mead said, "He would threaten them, blackmail them and (say), 'If you don't send me more pictures, I'll send more to your family and friends, post them online,' that type of thing."

Investigators said the online activities are alleged to have begun before Ford was deployed overseas and then continued while he was deployed in Afghanistan. They said the Army's Criminal Investigative Command, or CID, assisted in the investigation and that Ford's computer access in Afghanistan was restricted.