JBLM soldier accused of rape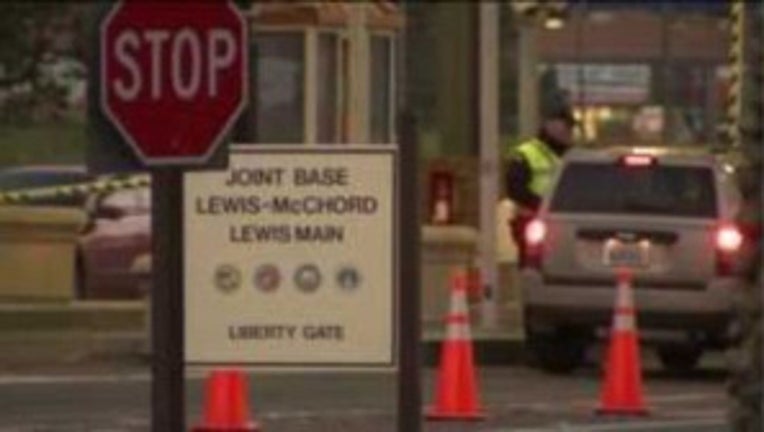 article
JOINT BASE LEWIS-MCCHORD -- A 25-year-old soldier has been accused of second-degree rape, a spokesperson with the Thurston County Sheriff's office said.

About 4:30 a.m. Saturday, police responded to a call of a rape at the Polo Club apartments near Lacey. Police said that the victim told them a party at the apartment started on Friday evening and went into the early morning hours on Saturday. The victim called police to report the rape after she woke up Saturday morning at the apartment.

Officers took the soldier into custody at the base's barracks Saturday morning.

The soldier was booked and will appear in court Monday afternoon.