JBLM could house hundreds of immigrant children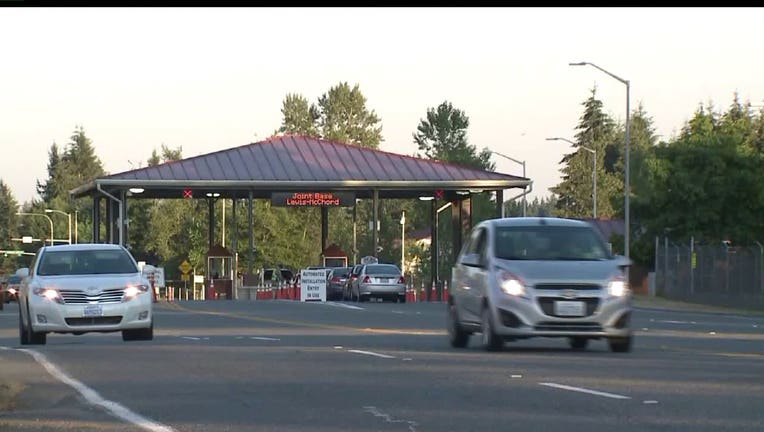 JOINT BASE LEWIS-MCCHORD -- The estimated number of immigrant children that could be on the way to the Northwest ranges from 600 to 5,000.

The federal government is considering a plan to house those undocumented kids up to the age of 18 at Joint Base Lewis-McChord. But there is a lot of that concern coming from the community just outside the JBLM gates.

"We have plenty of kids around here who need help, that's the way I look at it," said Jeffrey, who lives in the city of Lakewood.

Lakewood Mayor Don Anderson  recently sent a letter to the U.S. Department of Health and Human Services calling the plan, "No more than a dumping of a population with very real needs. Among our concerns are community health, schools, social services and law enforcement impact on our city, as well as the ability of JBLM to focus on its primary mission."

Anderson is also worried about the possible spread of communicable diseases if the children are brought to JBLM.

The wave of immigrants continues to stream across  our borders, and this year alone, 90,000 children are expected to enter the United States. Federal agencies are looking to empty barracks on military bases to house them.

Lakewood is demanding more information from the federal government about it' plans, and what bringing so many immigrant children could mean for the community.

The city could have more knowledge on Wednesday. That is when federal leaders have agreed to meet with the communities around JBLM and provide more details about the plans.