Jazz great Dave Brubeck dies at 91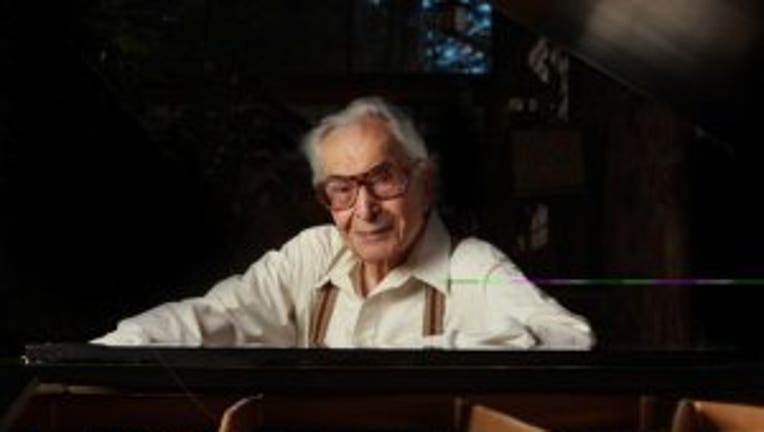 The jazz artist Dave Brubeckdied Wednesday at 91, according to his manager, Russell Gloyd. He died of cardiac arrest one day short of his 92nd birthday in Norwalk, Conn.

The pianist and arranger, born in Concord, Calif., was one of jazz's first pop stars, the musician who with alto saxophonist Paul Desmond and their Dave Brubeck Quartet introduced Desmond's canonical "Take Five," whose melodic style and unconventional time signature embodied a blend of the accessible and the progressive.

Brubeck was among the first musicians to popularize jazz as an academic subject, barnstorming colleges on tours that earned him a young audience and favor in music scholar circles, especially for his ambitious choral and symphonic works. He was famed for his odd meters, which made albums like "Time Out" feel nimble and ambitious even as they earned big sales and pop acclaim.

For the complete LA Times story, go here.