Jay Gladden: Fugitive with unique nose captured in California
FUGITIVE CAPTURED March 14, 2013 -- After six months on the run, police say Jay Gladden was arrested in Fontana, California. Authorities say they are waiting for Washington State Gov. Jay Inslee's signature for extradition.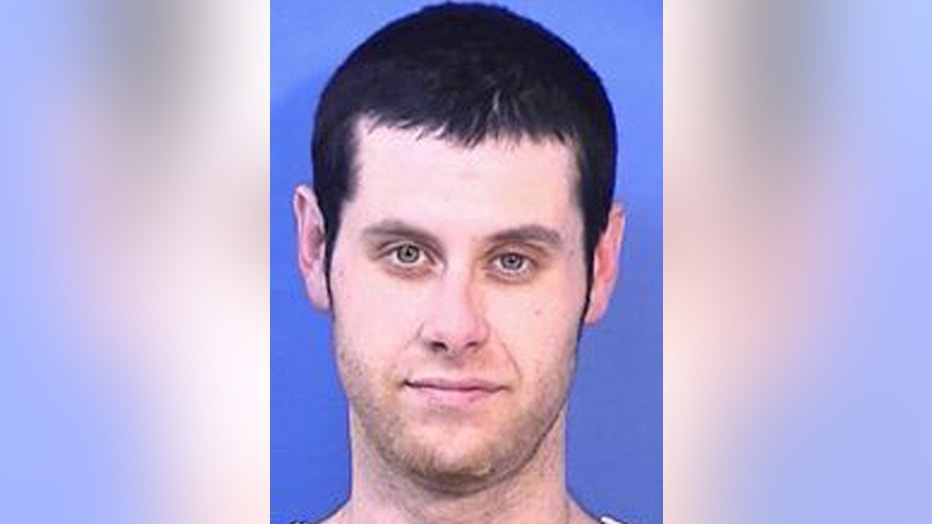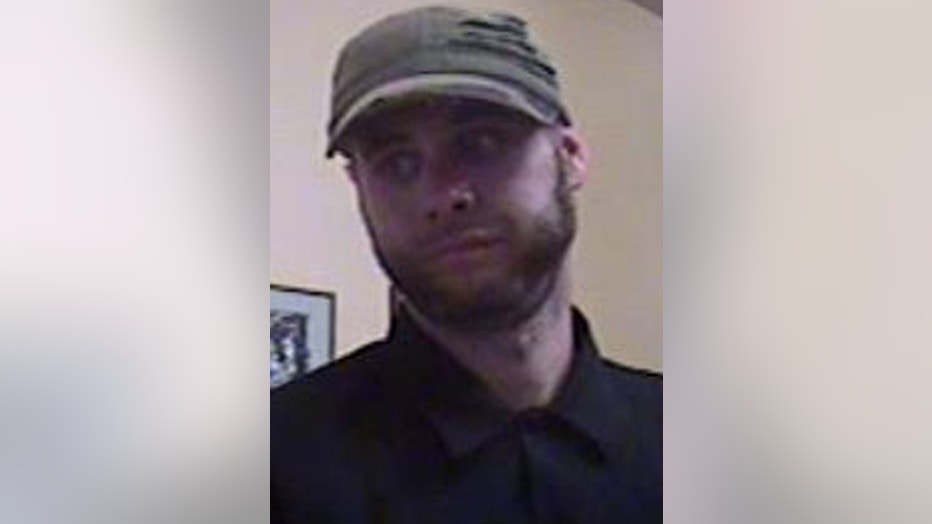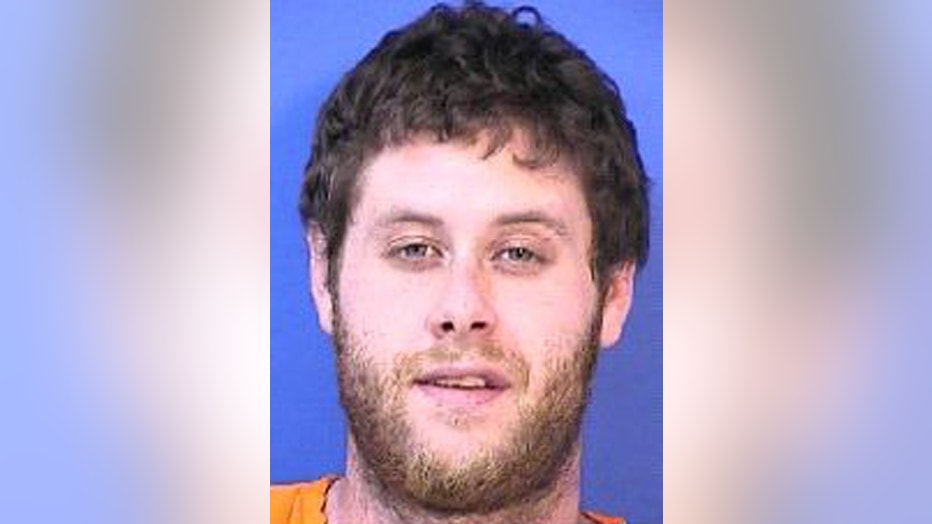 WANTED IN HOQUIAM & ABERDEEN Sept. 21, 2012 -- Take a good look at Jay Gladden's nose, because that's what police in Aberdeen and Hoquiam said it's that deformity on the left side of his nose that helped identify him as the suspect in a rash of robberies this month. Gladden is accused of failing to rob an espresso stand in Hoquiam, but he then is suspected of making off with the cash at another coffee joint in Aberdeen later the same day. He was armed in each incident. Then, two days later, he's accused of robbing a bank in Hoquiam, where this photo of him was snapped. Jay Gladden is 29-years-old and has a long criminal history that includes domestic violence assault, thefts, drugs and a gun crime. If you know where he's hiding out, call Crime Stoppers at 800-222-TIPS.