Japan Airlines review confirms fuel leak from 787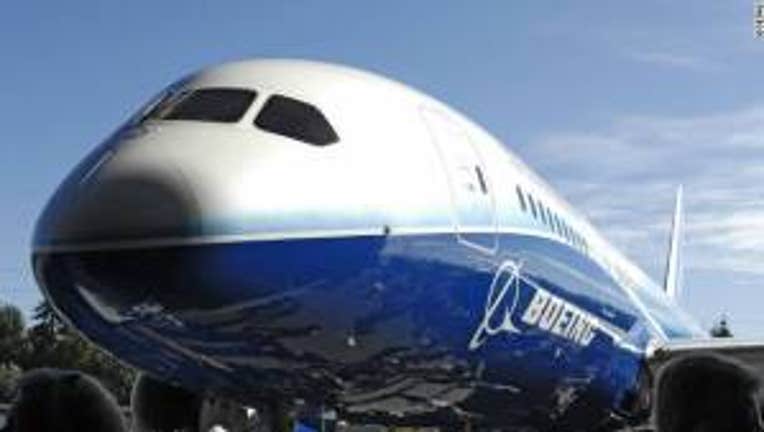 TOKYO -- A Japan Airlines' inspection of a Boeing 787 Dreamliner involved in a fuel spill last week at Boston's Logan International Airport confirmed the liquid was leaking from a nozzle on the plane's left wing, a JAL spokesman said Sunday.

The ongoing investigation found the leak in a fuel nozzle, the spokesman said.

The jet was bound for Tokyo on January 8 when a pilot on another airplane spotted the 787 leaking fuel just before takeoff. The plane was later flown to Japan for examination.

For more on this CNN story, click here.