Jacob Meeks: Tri-Cities Crime Stoppers tip leads to arrest of missing child rapist
FUGITIVE CAPTURED Jan. 29, 2013 -- Mike Blatman with Tri-Cities Crime Stoppers got a WMW viewer tip about wanted sex offender Jacob Meeks. He investigated and learned that Meeks was at an address  in Kennewick. The U.S. Marshals Violent Offender Fugitive Task Force, that includes Benton County sheriff's deputies and Kennewick police, followed up on the information and took Meeks into custody Tuesday. FUGITIVE WANTED BY DOC IN BENTON COUNTY Jan. 25, 2013 -- Raping a child is why Jacob Meeks has to register as a 'level two' sex offender in Benton County. But now, he's missing -- and wanted by the Department of Corrections for Escape. Meeks has also been busted for another child sex crime, other failures to register, drugs, burglary, and giving booze to a kid. He also has three felony warrants out of Benton County.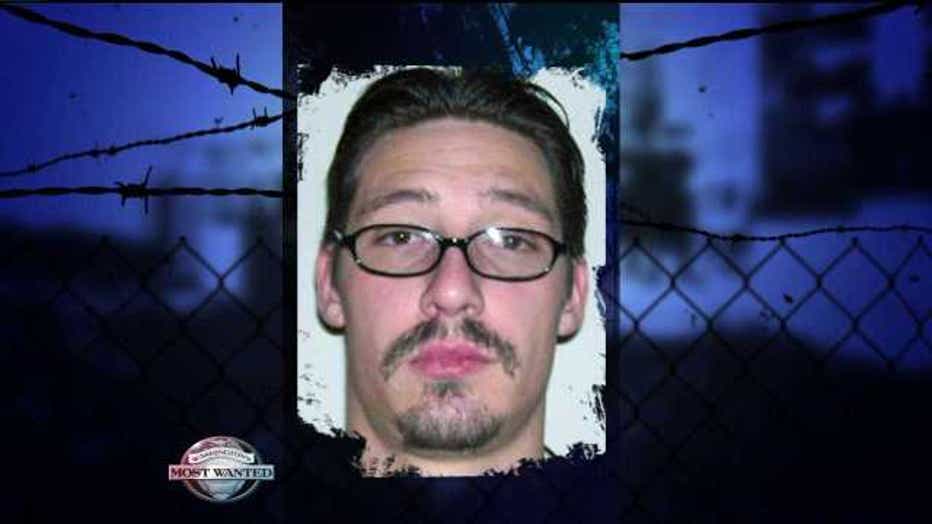 Here are the details on JACOB MEEKS:
If you know where this missing child rapist is hiding out, call an anonymous tip into: CRIME STOPPERS: 1-800-222-TIPS You must call the Crime Stoppers hotline with your tip to be eligible to receive a cash reward for information leading to a fugitive's arrest. CLICK HERE for information on how to TEXT A TIP to Crime Stoppers.