J.C. Penney 'Hitler' tea kettle sparks controversy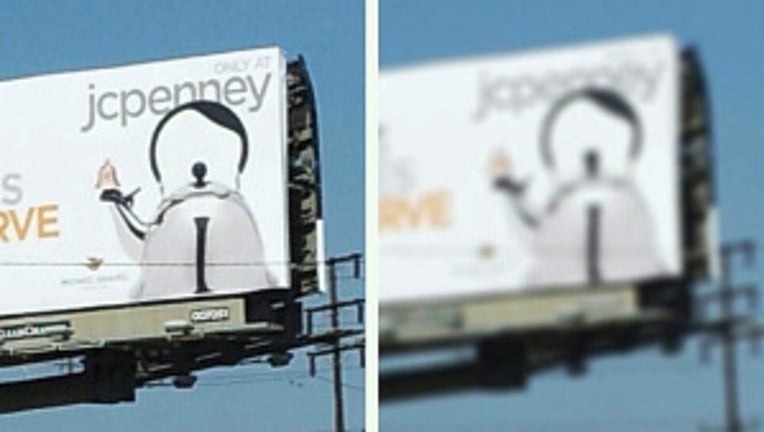 article


CULVER CITY, Calif. (KTLA) – A J.C. Penney billboard featuring a tea kettle that some say resembles Adolf Hitler caused a stir in Culver City Tuesday.

The ad for the $40 kettle was posted along Interstate 405 and caused several to take to social media to post pictures and discuss whether the tea kettle was intentionally made to resemble Hitler.

"I saw this yesterday and my bf told me I was crazy, now I feel better that I'm not the only one who saw this," Reddit user 4lavalencia posted.