It's wet, but temperatures to be very mild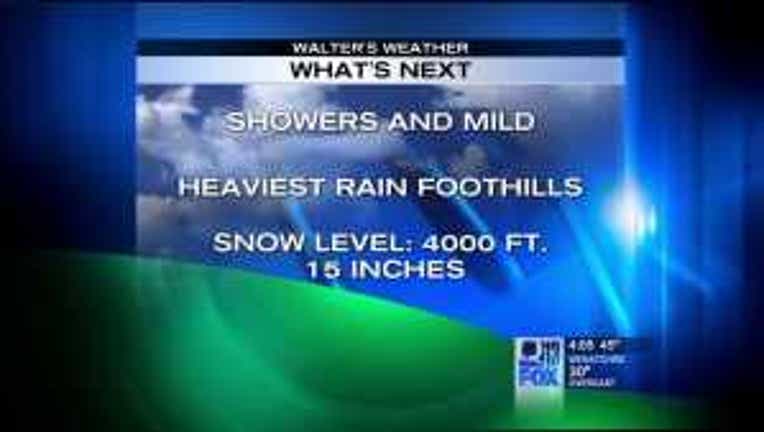 Cloudy, damp and mild weather continues. The wettest areas will be north of Seattle, and the foothills will have constant rain. The mountains get lots of snow, but the snow level is pretty high, near 4,000 feet, and the passes should be fine with mainly rain showers.

Wednesday will be pretty wet, especially in areas north of Seattle and the foothills. The temperatures will be very mild. Lows near 43 and highs near 50.

As we get into the weekend, it'll dry up and become even more mild. Highs will jump to 55 degrees. Enjoy the mild weekend.