It's 'Rocky Mountain High' as private pot-smoking club opens in Denver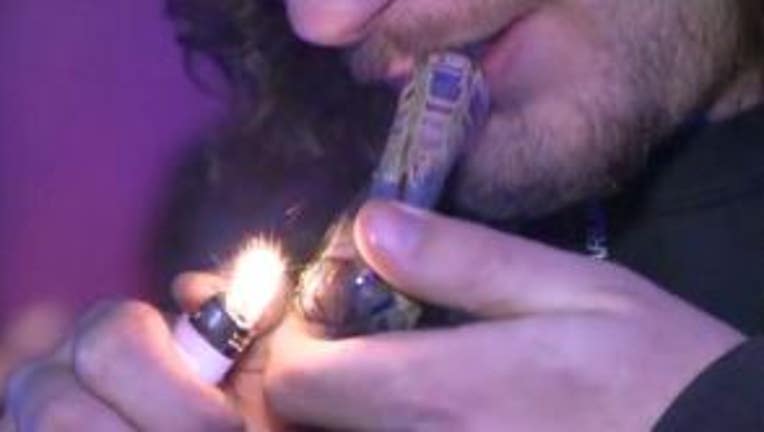 DENVER -- Some Coloradans celebrated New Year's Eve in a whole new way Monday.

Club 64 opened it's doors for the first time. It's billed as the first private pot-smoking club in Denver.

With the passage of Amendment 64, adults over 21 can possess up to an ounce of marijuana, and the club's general counsel believes the club is 100 percent legal.

"Amendment 64 says you can consume marijuana all you want, but just not in public, so this is by definition private," said Robert Corry.

On Nov. 6, 2012, voters in Colorado, like those in Washington state, approved the legalization of marijuana.

In Denver, club members pay $30 to gain entry. They can bring their own marijuana or share with other adults.

Owners say no marijuana will be sold there. Members say they are excited to be a part of something they see as historic.

"This is where you can come and hang out and smoke, instead of drink," said Sadie Lane.

Denver police say they are waiting for guidance from the city attorney and district attorney to see if any action needs to be taken.

-- KDVR-TV

To see the video and read more of the KDVR-TV story, click here.