It was nice while it lasted -- temps returning to the 60s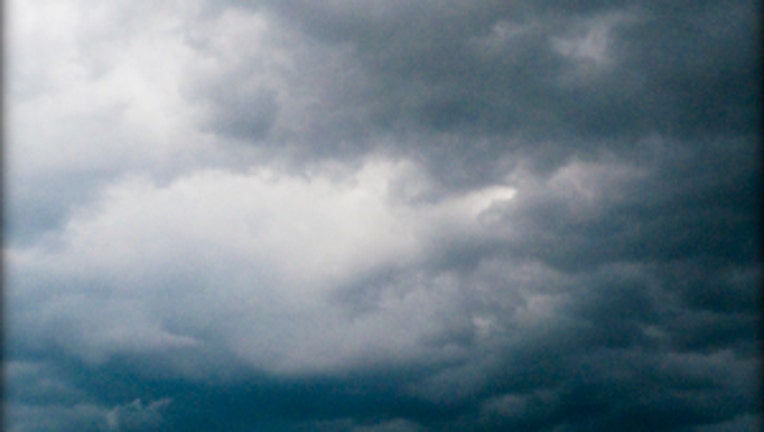 Cooler weather is here again and will continue into next week as a series of fronts usher in scattered rain. Tomorrow will see some moderate amounts of rain at times, while Tuesday will show only an occasional light shower. Later in the day, a few sunbreaks are also likely as a weak ridge of high pressure builds into the area. Temperatures will hover in the lower 60s for daytime highs.

However, temps will bump up by Thursday or so as we start to climb back into the upper 60s. As of now, most models trend toward a dry end of the weekend and start to the following week. We'll see. In the meantime, enjoy the cool down. The official start of summer is only 40 days away!