It was nice while it lasted -- rain is on the way back


SEATTLE -- Scattered showers are moving back into the area tonight and tomorrow via a cold front. Rain amounts will be .10"-.25" on average with this system.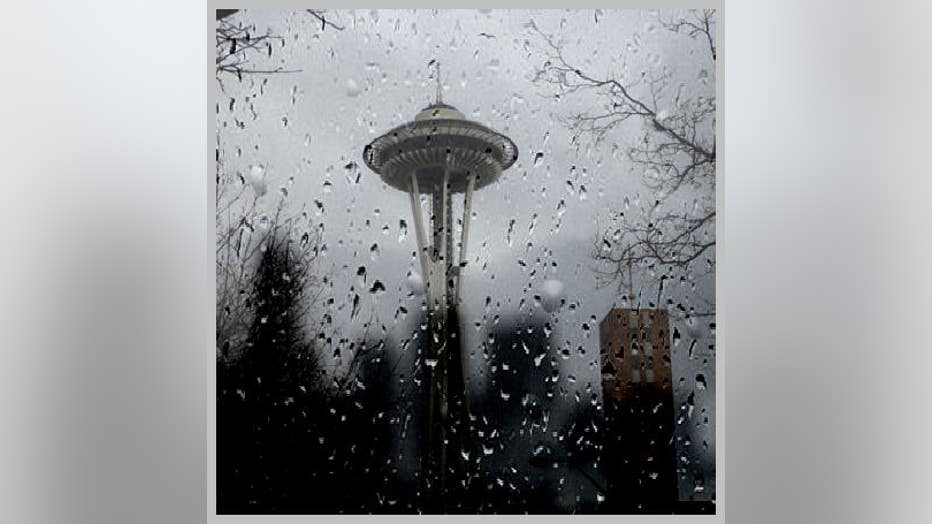 We will see scattered showers continue this weekend, but sun breaks and dry time will also weave into the forecast. Temperatures will go from near 60 degrees tomorrow to 51 degrees on Sunday.

There is also a Winter Weather Advisory in effect for the mountains and passes from midnight through 8 p.m. tomorrow. About 6"-10" of snow is expected at 4,000 feet and above. Not bad for the final weekend of winter!

We will start to see more dry days with some sunshine heading into next week, which is fitting since spring officially kicks off next Thursday.