'It just sends the wrong message': Scooters used for kids program stolen in Redmond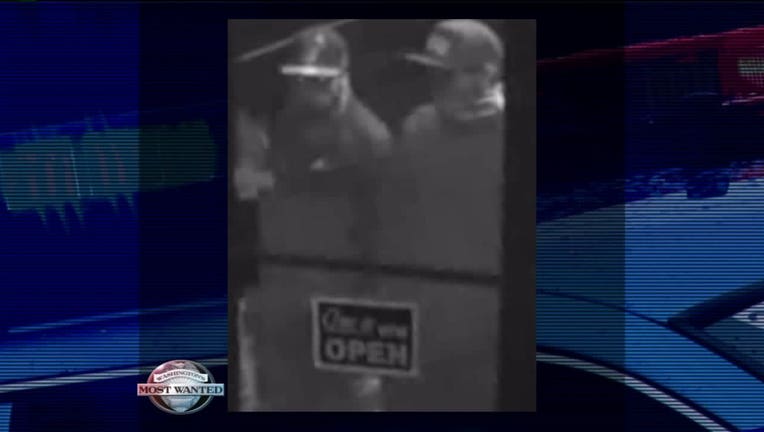 REDMOND, Wash. -- The pro scooters sport is taking off around the world, and Redmond has one of the best places for kids to learn.

Volunteers for the Indoor Scooter Park at the Pro Scooter Shop on NE 95th Street teach kids and adults alike how to do tricks and compete in a safe environment.

That's why the community is so disheartened by the recent theft of thousands of dollars worth of scooters.

"Great scooter community here in the Northwest," owner David Power told Q13.

Power loves the sport so much, he heads up a charity that built an indoor park behind his store, so kids can do "big air" tricks safely and out of the rain and cold.




Power was heartbroken when the store's alarm went off about 2 a.m. Oct. 10, alerting him that two burglars were entering his shop.

"It just sends the wrong message," he said. "We've been trying to promote a safe and fun space, and then something like this happens."

Surveillance video shows the suspects peering into the store from one door, then finding another door accidentally left open by an employee.

"You can see the thieves tuck the scooters under their arms and run out of the building," said Power.

He believes they got away with between $2,000 and $2,500 worth of scooters.

"It's super unfortunate that the door was unlocked, but to me, that's not an excuse," he said. "That just made it a lot easier for somebody who was already intent on some bad behavior."

Redmond Police said the surveillance video is helpful, and they're hoping the suspects brag about the theft or that someone recognizes them.

"If people do have footage in the area at other businesses and have some footage of other people that are there in the middle of the night, they can let us know and that might help us solve the case," said Andrea Wolf-Buck with Redmond Police.

The scooter community has stepped up to help since the burglary, even starting a GoFundMe page to help. For Power, it's a humbling gesture.

"Scooters can be replaced; there's no damage," Power said. "Nobody was hurt, but I'm pretty strong about this idea of thievery, this kind of a crime. It's horrible. I would like to do everything we can to catch these guys."

If you recognize either of them, Crime Stoppers will pay you a cash reward of up to $1,000. You can call 1-800-222-TIPS or use the P3 Tips app on your phone.