Issaquah School Superintendent to retire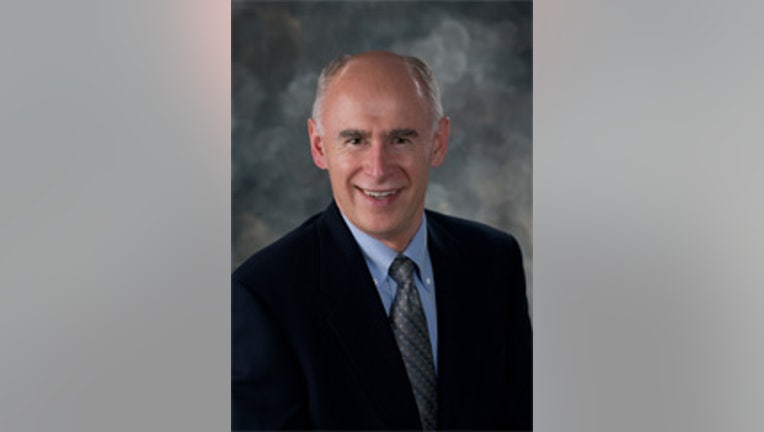 Issaquah- Issaquah School District Superintendent Dr. Steve Rasmussen announced Wednesday that he will be retiring at the end of the school year.  His last day will be June 30, 2013. 

Dr. Rasmussen has spent 40 years in Washington State public education-- 24 years as a superintendent.  He came to Issaquah from the Franklin Pierce School District in 2007. Since then and under his leadership, the school district focused on achievement for students in the areas of academics, technology, personal awareness and life management.

In a press release, Dr. Rasmussen said, "I am proud of everything our students and staff have accomplished during my time here, and I know that the initiatives we have in place now will carry this district into the future with great success."

Dr. Rasmussen's work has been recognized at the state and national level.  From 2000-2001, he served as Washington Association of School Administrators State President.  The following year he was selected the 2002 Washington State Superintendent of the Year and went on to be one of four finalists for the national honor.  Dr. Rasmussen served on the Executive Council of the American Association of School Administrators from 2004-2008 (one of 14 Superintendents from across the USA).

The school board will begin the process to replace Dr. Rasmussen in early 2013.