Issaquah psychic accused of bilking client in money 'cleansing' scam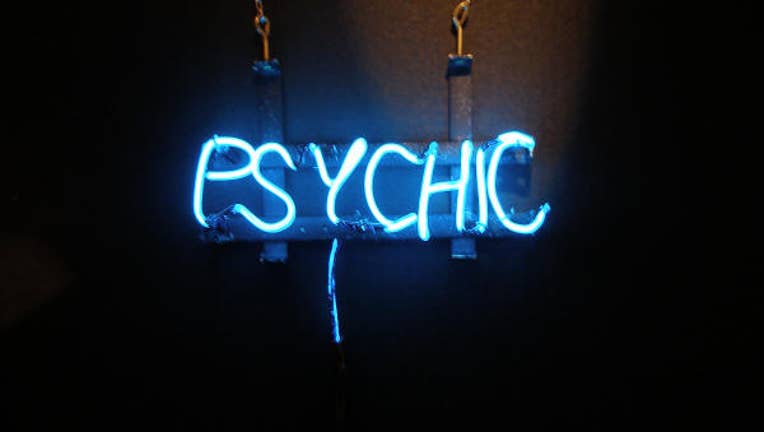 SEATTLE -- An Issaquah psychic is accused of conning a client out of almost $30,000 in a money "cleansing" scam.

According to charging documents, Paula Adams is facing felony theft charges after persuading a client to give her more than $25,000 in cash and $4,000 in Nordstrom gift cards. The money and cards were to be cleansed of evil.

Apparently this is a well-worn scheme.

Bellevue detectiveShelby Shearer said a victim, usually in a vulnerable state, seeks the help of a psychic palm reader to help with relationship problems. At the request of the con artist, the victim clears out her bank account and then performs rituals to "rid the money of evil."

King County prosecutors contend Adams went on a shopping spree at the Bellevue Nordstom, spending six of the eight $500 cards the night she received them.

Adams will be arraigned on May 30 in King County Superior Court.