Issaquah homeowner detains thief until police arrive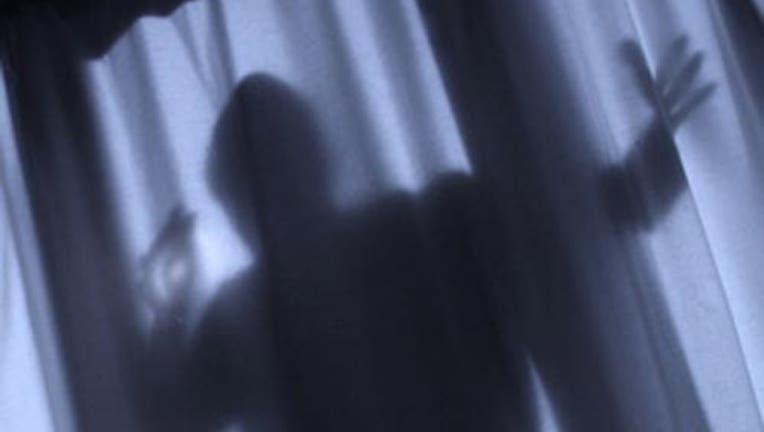 ISSAQUAH -- Homeowners returning home after a long day acted quick Sunday night, stopping a female burglar in her tracks and detaining her until police arrived.

Police arrested a 30-year-old woman Sunday night in connection with a home burglary in Issaquah. According to the Issaquah Police Department, residents returned home around 9:45 p.m. to their place in the 100 block of Northwest Alder Place.  Detectives said the homeowners spotted the woman inside their home and called 911.  The suspect tried to get away, but one of the homeowners detained her until officers arrived.

The woman kicked and struggled but the man held tight, police said.

 

The suspect allegedly had several possessions that belonged to the homeowners .She was booked into the King County Jail on first degree burglary charges.

The Issaquah Police Department is investigating the incident.