Is your information safe after a huge local data breach?
SEATTLE -- Thousands of Franciscan Health System patients may be victims of a scam.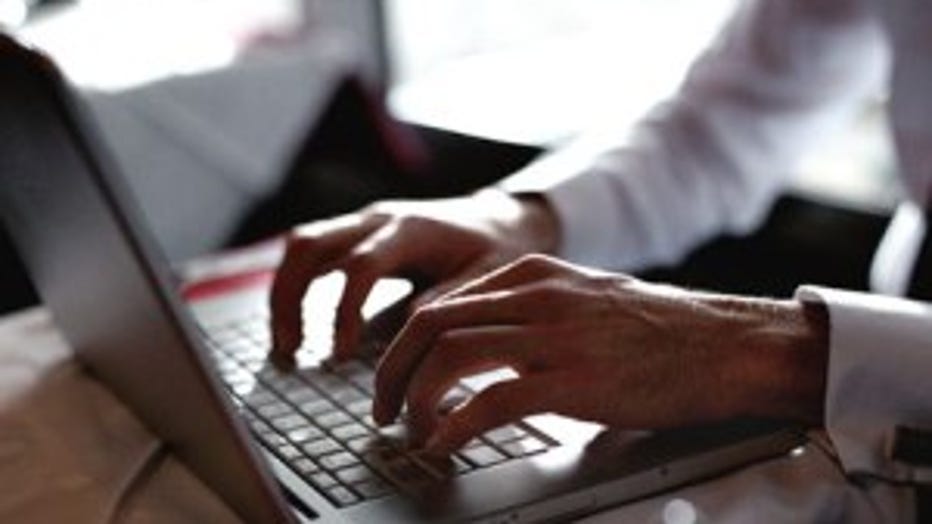 According to The News Tribune, Franciscan said it was contacting 8,300 patients to let them know that their personal information may have been accessed by scammers.

Officials said the problem began when some Franciscan workers had replied to emails claiming to be from Catholic Health Initiatives, Franciscan's parent company. The emails appeared to be legitimate and asked for information about patients, but it was later discovered that the emails were part of a phishing scam.

As The News Tribune reported, the information made available likely included names, ages, addresses and phone numbers of patients. However, in some cases, medical diagnoses, treatment plans and Social Security numbers may have also been exposed.

Franciscan Health System said it had frozen the affected email accounts.

Officials have traced the original phishing emails to an IP address at a small California college but no arrests have been made, according to The News Tribune.

In addition to dozens of clinics and specialty centers, the following hospitals are included in Franciscan's Puget Sound system:
St. Joseph Medical Center, Tacoma
St. Francis Hospital, Federal Way
Highline Medical Center, Burien
St. Elizabeth Hospital, Enumclaw
St. Claire Hospital, Lakewood
St. Anthony Hospital, Gig Harbor
Harrison Hospital, Bremerton

Patients who have questions about whether their information has been accessed by hackers can call Franciscan Health System at 877-283-6556.