Is Washington a state full of Justin Bieber haters?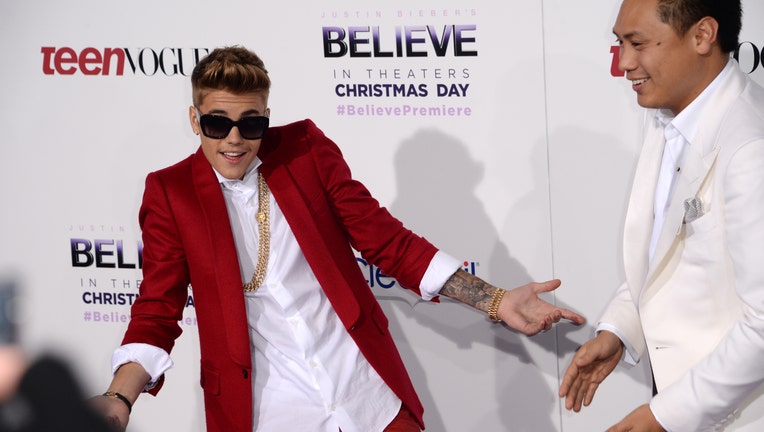 SEATTLE – A real estate website has dubbed Washington the "safest place to wait out the Bieber epidemic" because it says we have by far the lowest percentage of Bieber fans in the US and Canada.

Estately Blog said it determined this by collecting Facebook regarding the number of users who list the pop star as an interest in their profile.

Just 6.82% of Washington State Facebook users reportedly list Bieber as an interest.  Compare that to the Canadian territory of Nunavut where 14.55% of Facebook admit being interested in Bieber.

West Virginia ranks as the U.S. state with the highest percentage of fans at 9.41%.

Why is Estately even crunching these numbers you might ask?

Here is the answer as posted on the Estately blog:

"Families have a lot to consider when shopping for a home:  quality of schools, proximity to work, crime rate, and obviously the severity of Bieber Fever in the area. Basically, what are the odds a member of your family will fall under the spell of this generation's most despicable pop culture monster—Justin Bieber?"

We're also pretty sure the folks at Estately wrote about Bieber to help their online search results and to ensure folks like us wrote about them.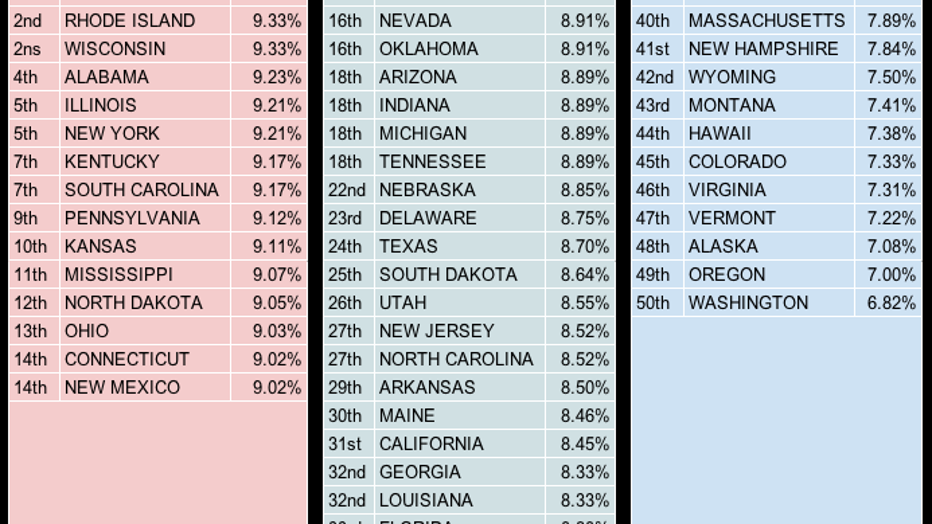 Infographic provided by Estately